We can help you discover the ultimate combination of community and business in Lumpkin County.
Lumpkin County & Area Profile
Get accurate and up-to-date research on doing business in Lumpkin County, Georgia. Whether you're relocating, expanding, or starting with a new business idea, we are here to help you get the facts!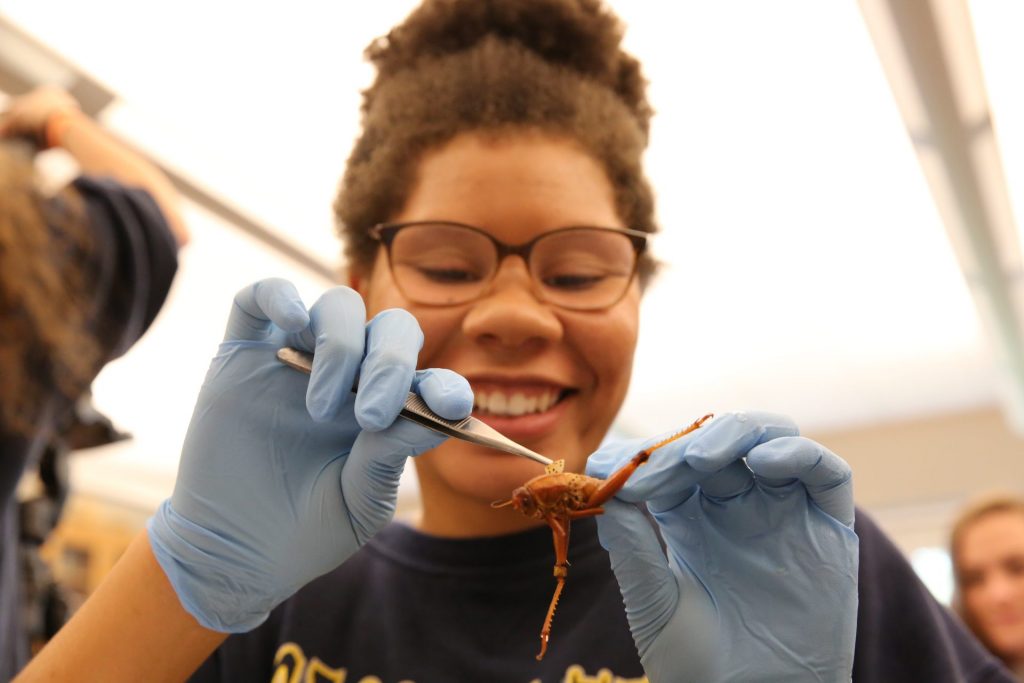 Lumpkin County has relationships with WorkSource Georgia, Georgia Department of Labor, Lumpkin County School System, University of North Georgia, and Lanier Technical College that can assist existing and potential employers find and retain labor.
These existing partnerships help businesses create a pipeline of talent that best fits their specific business needs! Working with the Development Authority and these partner agencies open the door for work-based learning, internships, and apprenticeship programs for businesses.
Follow this LINK for more information.
The Workforce
Population

Lumpkin County – (2020) – 34,492

Lumpkin County Median Age – 37.3

Number of Workers in Labor Force – 16,363

Draw Area Labor Force – 170,684

Education & Income

Citizens with a Bachelor's Degree or Higher – 26.7%

Median Household Income – $43,039

Per capita income in past 12 months – $23,428

County Average Weekly Wage – $719
Employment Mix
Top 6

Retail Trade
79 establishments
976 employees
Average weekly wage: $472/week

Healthcare & Social Services
66 establishments
878 employees
Average weekly wage: $735/week

Construction
58 establishments
319 employees
Average weekly wage: $878/week

Accommodation & Food Service
57 establishments
1,282 employees
Average weekly wage: $281/week

Professional Services
51 establishments
176 employees
Average weekly wage: $548/week

Manufacturing 
32 establishments
653 employees
Average weekly wage: $1,010/week

*cited from GDOL Industry Mix – 1st Quarter 2020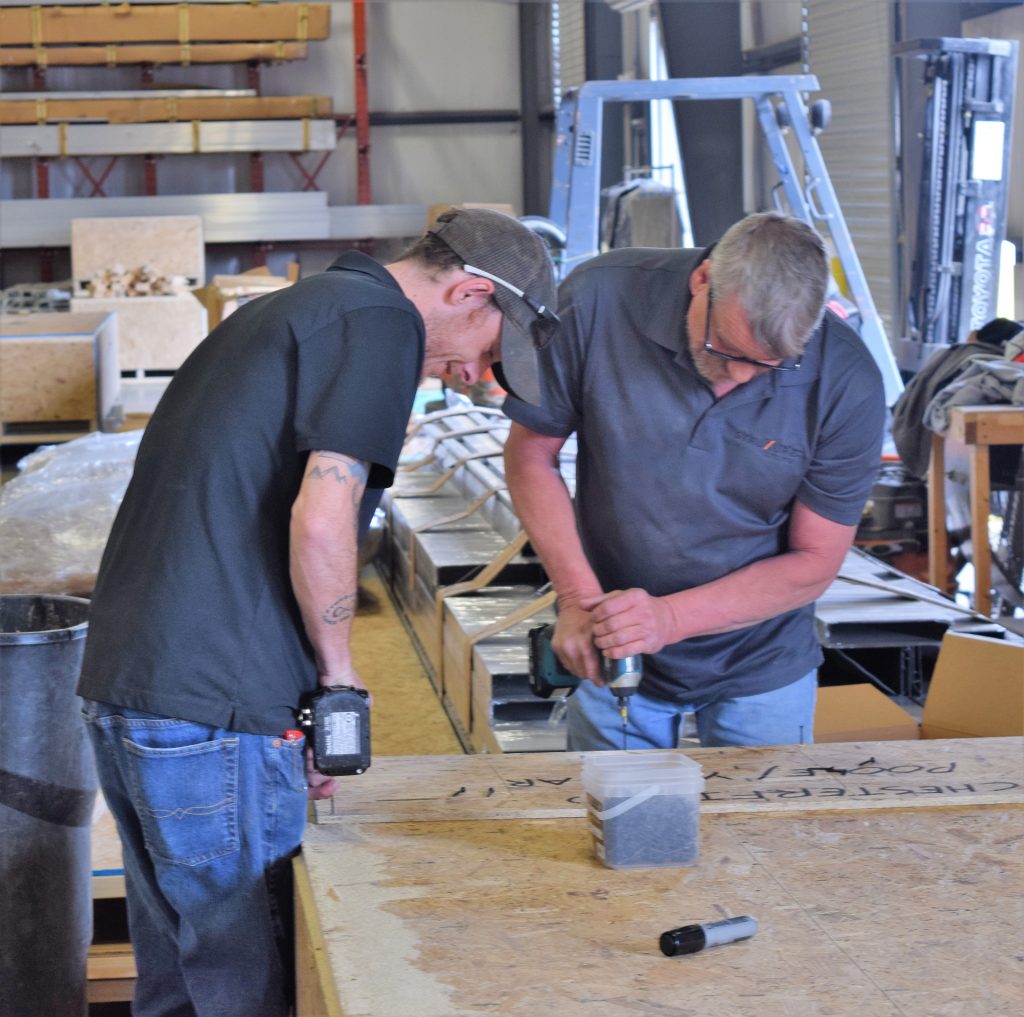 Connectivity
Transportation & Connectivity

Connection to State Route 400 (SR 400) – State Route 400 (SR 400) is a vital north-south transportation corridor in metro Atlanta.

Other Corridors
30 miles from Interstate 985
41 miles from Interstate 85
45 miles to Interstate 575/Georgia 5
90 miles from Interstate 75

Port Access

Hall County Inland Port, scheduled completion TBD (31 miles or 45 minutes)
Port of Savannah (316 miles or 5 hours)
Appalachian Regional Port (234 miles or 3 hours 45 minutes)

Air Transportation

27 miles to Lee Gilmer Memorial Airport, Gainesville GA.
The Lee Gilmer Memorial Airport consists of two runways. Runway 11/29 is 4,001 feet long and runway 5/23 is 5,500 feet long with MALSR (Medium Intensity Approach Lighting System) and ILS (Instrument Landing System).

78 miles to Hartsfield Jackson International Airport, Atlanta, GA.
Community
Taxes & Incentives

Total Millage Rate: 26.62

Combines state and local sales tax rate: 8%

Job Tax Credit: $1,750

Job Tax Credit Tier: 3

Freeport Exemption: 100%

Eligibility for New Market Tax Credits

Utilities

Electricity
Georgia Power
Amicalola EMC
Jackson EMC
Sawnee EMC

Telecommunications
North Georgia Network (NGN)
Kinetic by Windstream

Water & Sewer
City of Dahlonega
Lumpkin County Water & Sewerage Authority
Detail Workforce Graphs
Useful Documents
Other Resources
Data Sources
US Census Bureau
Department of Labor Workforce Statistics & Economic Research (June 2018)
Georgia Department of Transportation
Google Maps
Department of Revenue
University of North Georgia