Job Announcement – Part Time Administrative Assistant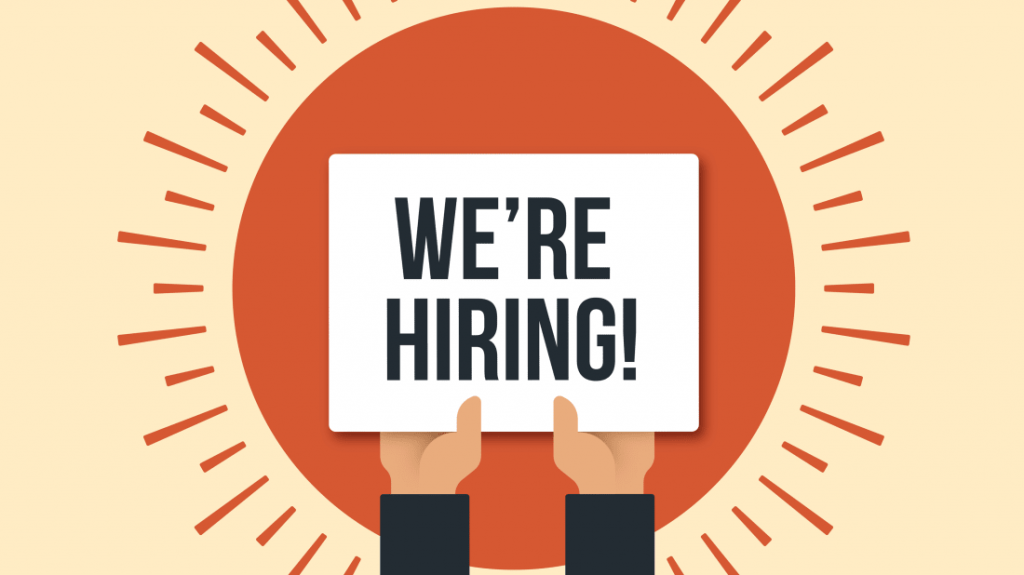 Would you like to be part of a professional team with diverse and exciting activities while interacting with the public, staff members from other departments, local businesses, and related organizations regularly? The Development Authority of Lumpkin County has an opening for an Administrative Assistant. This support position has a critical role in the County's economic development initiatives and assists with the success of the department in providing services to the local business community and to businesses considering locating to the community.
Click here for the full job posting and to apply!
Other Position Details:
Preference will be given to applications received by close of business, November 30, 2021.
Interviews will be conducted in the month of December.
The position will remain open until filled.
This is a part-time position. The position would be for approximately 25 hours a week, generally between 8:00 AM – 5:00 PM, Monday – Friday.
Hourly pay is between $15-$17 per hour depending upon qualifications.