Doing great work for great companies is what the Development Authority of Lumpkin County thrives on. 
Top Employers
Lumpkin County is home to companies seeking to flourish and grow in a positive business environment while maintaining a sense of hometown atmosphere. Highly diversified and international, we have companies producing and distributing automotive supplies, food products, industrial workwear, adjustable louvered structures, and much more.
---

JTEKT North America
JTEKT North America is a global leader in engineering and manufacturing automotive systems, bearing solutions, and high-performance machine tools. Our global vision is to be preferred by all stakeholders to include customers, associates, suppliers, and our local communities.
We perform a wide range of manufacturing processes including stamping, riveting, spring coiling, key milling, and several types of mechanical assembly. We build and maintain much of our own tooling and assembly equipment.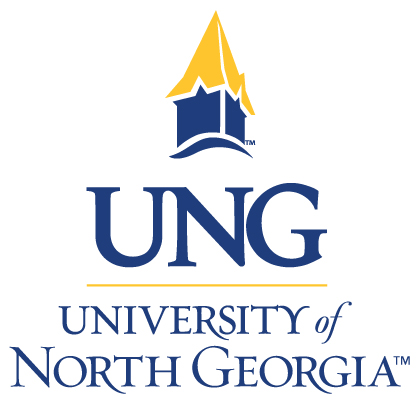 University of North Georgia
The University of North Georgia is part of the University System of Georgia and is designated as a State Leadership Institution and The Military College of Georgia. With more than 18,000 students, the University of North Georgia is one of the state's largest public universities. The university offers more than 100 programs of study ranging from certificate and associate degrees to professional doctoral programs.


RefrigiWear
Since 1954, RefrigiWear has been committed to Quality, Performance, and Reliability. Our founder, Myron Breakstone demanded a standard of excellence that will never be compromised. We understand that the customer defines quality. To consistently exceed customer expectations, we challenge our dedicated employees and loyal suppliers to continuous improvements of every product, process and service.
Wahoo Docks
Wahoo Docks is the leading aluminum floating dock manufacturer in North America. As the pioneer of the heavy-framed aluminum dock over two decades ago, our experience is unmatched. We pair high-level engineering principles, material science, and intelligent, patented designs with copious amounts of aluminum and reinforcements.

Satellite Industries, Polyportables
Worldwide leading manufacturer of portable restrooms, hand-wash stations, deodorizers, and accessories since 1972. It's our goal to manufacture a line of portable restrooms, handwash stations, deodorizers, and accessories that give our customers a competitive edge in their market and to provide a level of customer service that is unrivaled in this industry.

Mount Sinai Wellness Center
We are one of the most comprehensive residential addiction rehabilitation facilities in the United States. Our beautiful campus is situated on 43 wooded acres on the North Georgia Mountains, just 55 miles outside of Atlanta. Mount Sinai Wellness Center offers those seeking addiction treatment in a discrete, private setting, coupled with top medical care.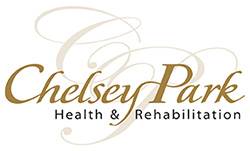 Chelsey Park
At Chelsey Park Health & Rehabilitation we offer rehabilitative therapy for either a short-term stay or during long-term care. Therapists work one-on-one with the patient focusing on assisting them to achieve and maintain their desired, individual level of functioning appropriate.
Chelsey Park Health & Rehabilitation specializes in:
Stroke Rehabilitation
Physical Therapy
Occupational Therapy
Speech-Language Therapy
Outpatient Therapy available
The Home Depot
When The Home Depot was founded in 1978, Bernie Marcus and Arthur Blank had no idea how revolutionary this new 'hardware store' would be for home improvement and the retail industry.
Today, we're proud to be the world's largest home improvement retailer. In more than 2,200 stores across North America, we aspire to excel in service – to our customers, associates, communities, and shareholders. That's what leadership means to us. That's The Home Depot difference.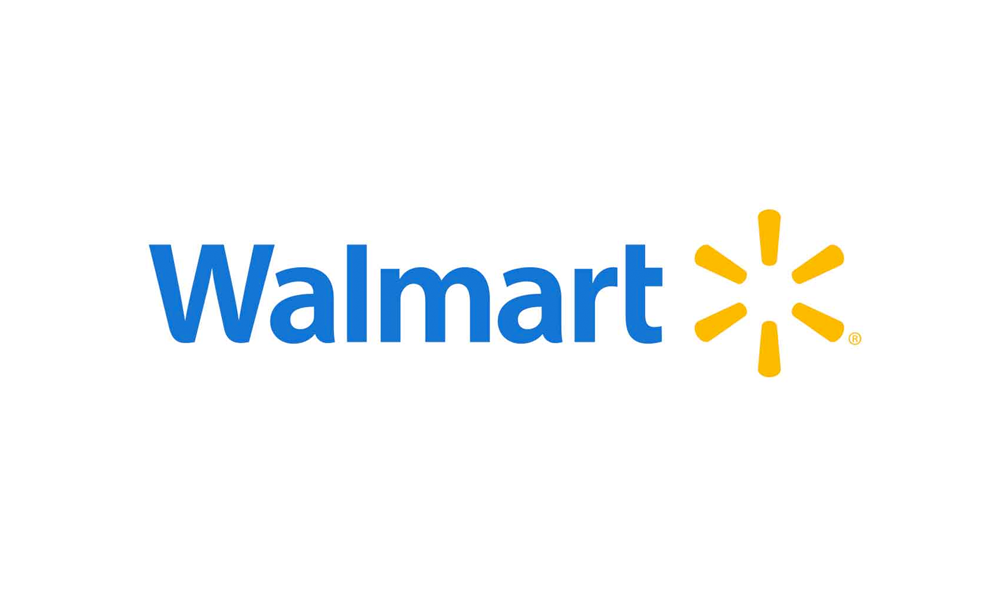 Walmart
Walmart has opened thousands of stores in the U.S. and expanded internationally. Through innovation, we're creating a seamless experience to let customers shop anytime and anywhere online, through mobile devices, and in stores.