A Strong Community Building Businesses
Pick Lumpkin County, where business is golden.
The Development Authority of Lumpkin County acts as a connector to nurture businesses, empower the workforce, and help the community prosper.
Latest News
Interested in learning more?
We send a quarterly newsletter with details on what's happening in our community.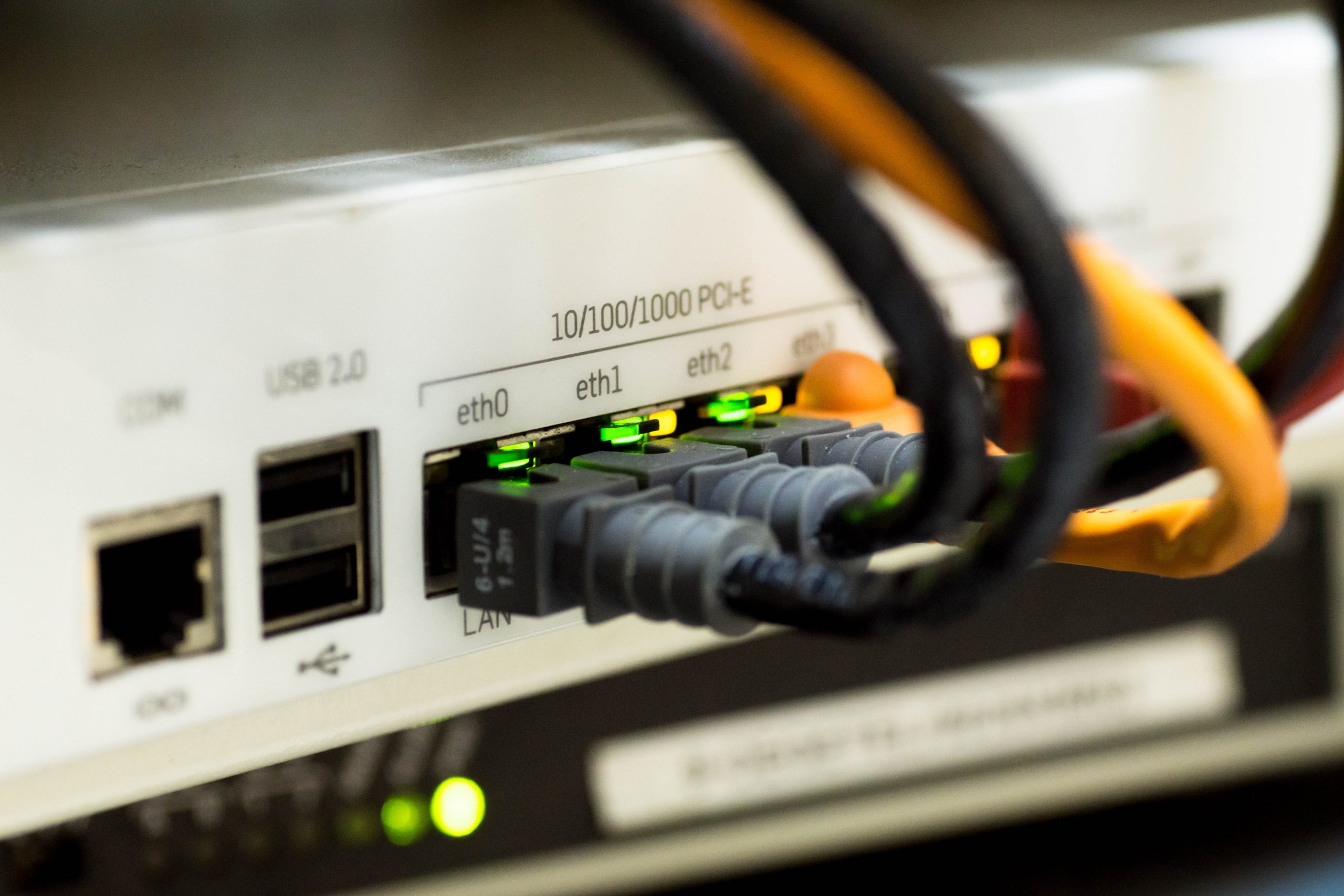 Broadband Open House Event July 11, 2022
If you are interested in participating in an upcoming Citizens Awareness Open House regarding the recently announced broadband infrastructure project in Lumpkin County, please register below to join our distribution list!
Available Properties
We work to keep the latest list of properties, ideal for businesses. Click a pin to learn more.