10,000 sf to 25,000 sf For Lease or Sale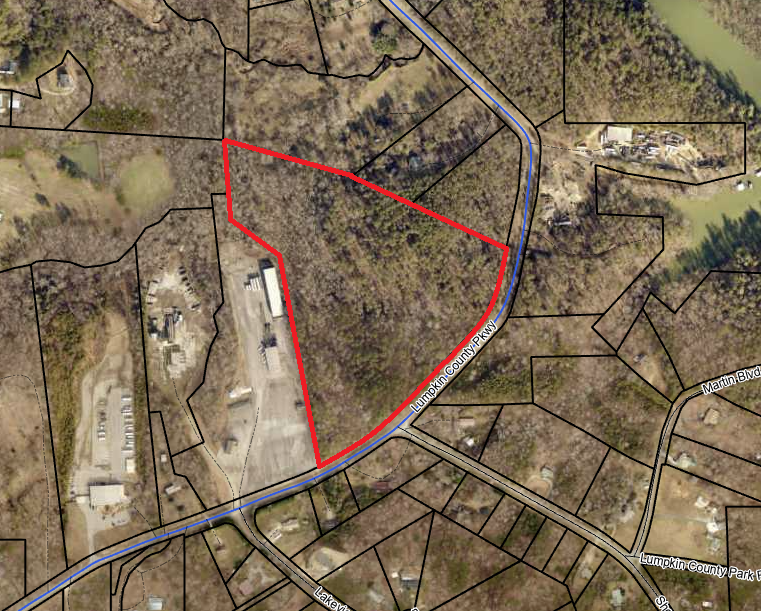 Address:
Lumpkin County Parkway
Acreage:
4 Lots Available
Character Area:
Gateway Corridor
Agent Information
Other Details:
Master Planned Industrial Site Coming Soon! 10,000 to 15,000 sf for lease, 20,000 to 25,000 sf for lease or sale. 2 additioanl 10,000 sf for lease, late 2023.