15.74 ac SR 60 & Red Oak Flats Road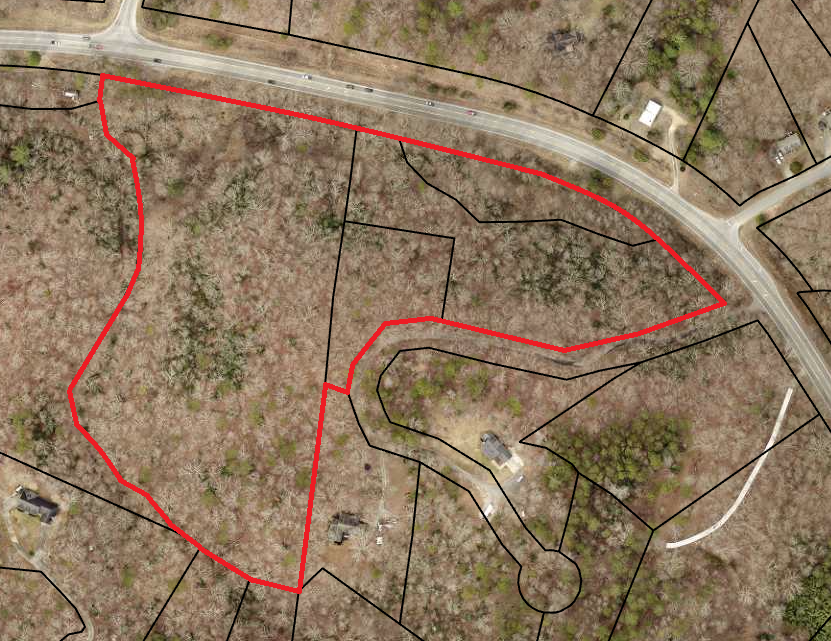 Address:
6234 South Chestatee Street
Parcel:
083-145, 083-134, 083-146, 083-144
Character Area:
Gateway Corridor, Residential Growth, Rural
Agent Information
Email:
info@picklumpkincounty.org
Other Details:
Located about 1 mile from NGMC, Lumpkin Campus which is under construction. The hospital complex is scheduled April 2024. This property is listed for the owner by a family member, not a broker representing the sell side. This is For Sale by Owner! Phone Calls Only - Do Not Email!