2.79 ac lot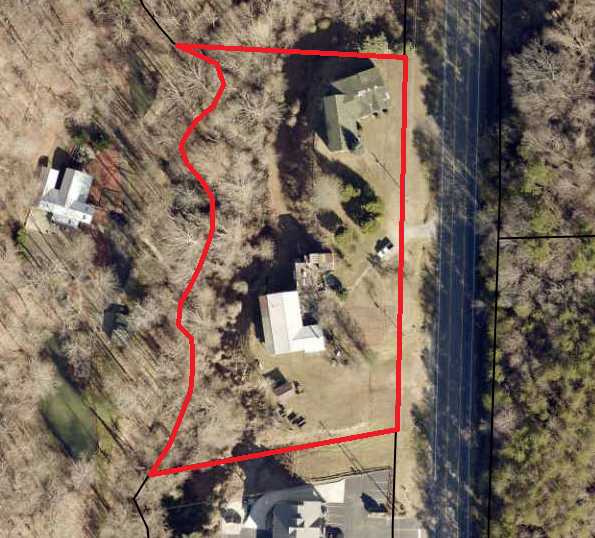 Address:
1754 South Chestatee Street
Zoning:
General Commercial
Agent Information
Agent Name:
Norton Commercial Acreage Group
Email:
cjharman@nortoncommercial.com
Other Details:
The subject property is +/- 2.79 acres located on Highway 60/ South Chestatee Street in Dahlonega. The property is located only a mile from tourist heavy downtown Dahlonega, Ga. Downtown Dahlonega is also home to the University of North Georgia which has over 7,500 students. It is also located within the B2 character area in Dahlonega, Ga. The property has a VPD count of 15,200 cars and would be a good fit for multiple uses. Reach out today!