8.59 ac near SR400 & New Hospital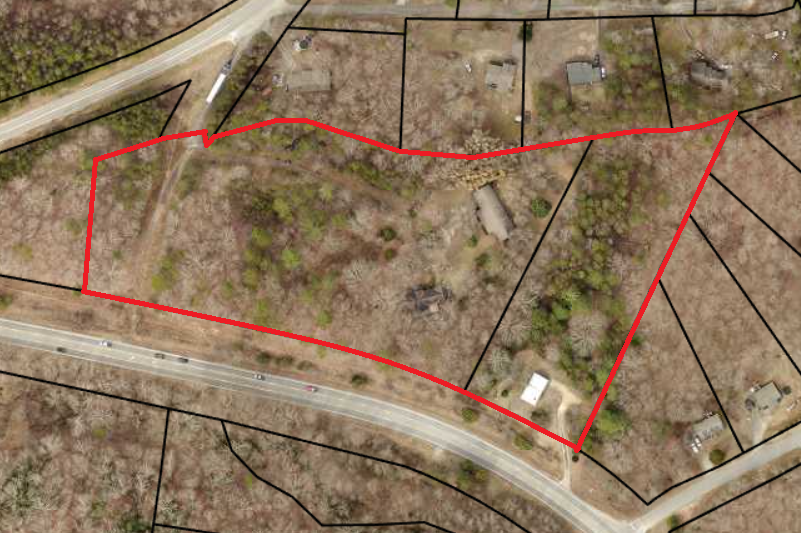 Address:
6439 South Chestatee Street & 100 Botts Avenue
Character Area:
Gateway Corridor
Agent Information
Agent Name:
Truly Southern Realty, LLC
Email:
rhonda@trulysouthernrealty.com
Other Details:
Two prime pieces of property that join each other totaling 8.59 acres located within seconds of Ga 400 and the new Northeast Georgia Medical Center with State Hwy Road Frontage. 6439 South Chestatee St, Dahlonega, GA & 100 Botts Avenue, Dahlonega, GA are the addresses for both pieces being sold together. This is an increasingly developing retail area! Property would be perfect for Industrial, Apartments, Mini Storage Facility &/or high-density multiple family. There are three houses and several out buildings on these properties. DO NOT ENTER any of the structures! The houses nor buildings are deemed safe! Best entrance to this property is thru the 100 Botts Avenue, Dahlonega, GA. Sewer is estimated to be available in 2 years according to the Dahlonega Development Authority. Call today to schedule your tour of this property.