800 sf Office/Retail Space For Lease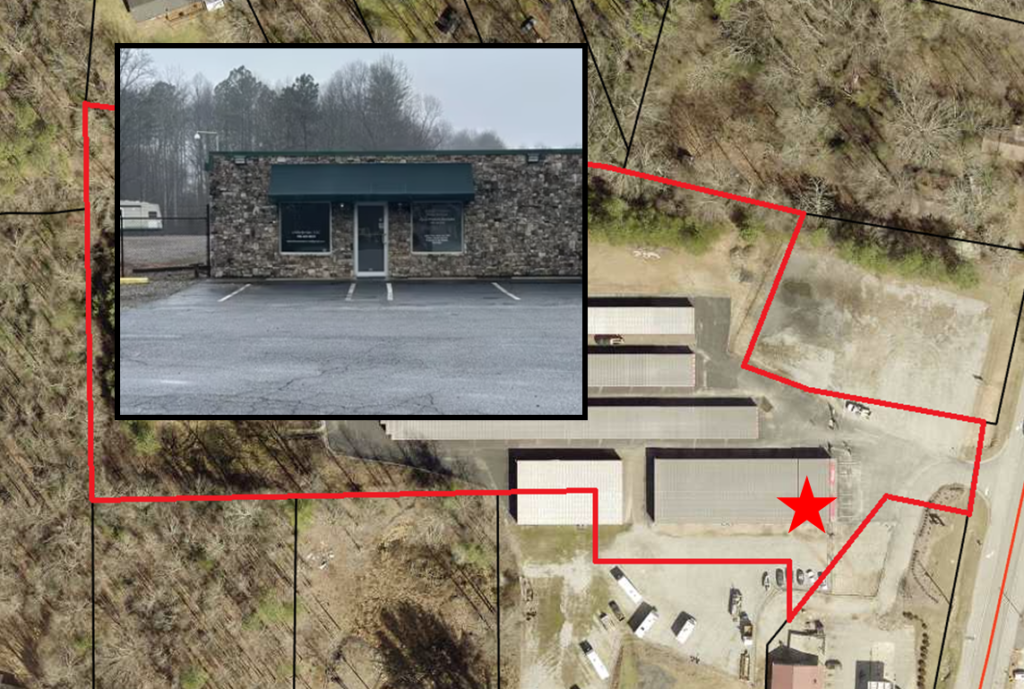 Character Area:
Gateway Corridor
Agent Information
Email:
contact@10federal.com
Other Details:
This is a retail/office space for rent. It shares property with a storage facility. The office space is centrally heated and cooled. Listed lease rate plus proportional share of utilities. Fits 2 - 7 People. Reception Area. Drop Ceilings. Mostly Open Floor Plan Layout. Central Air Conditioning. Private Restrooms.