---
A Strong Community for Growing Businesses
The Development Authority of Lumpkin County acts as a connector to nurture business, empower the workforce, and help the community prosper.
Pick Lumpkin County, where business is golden.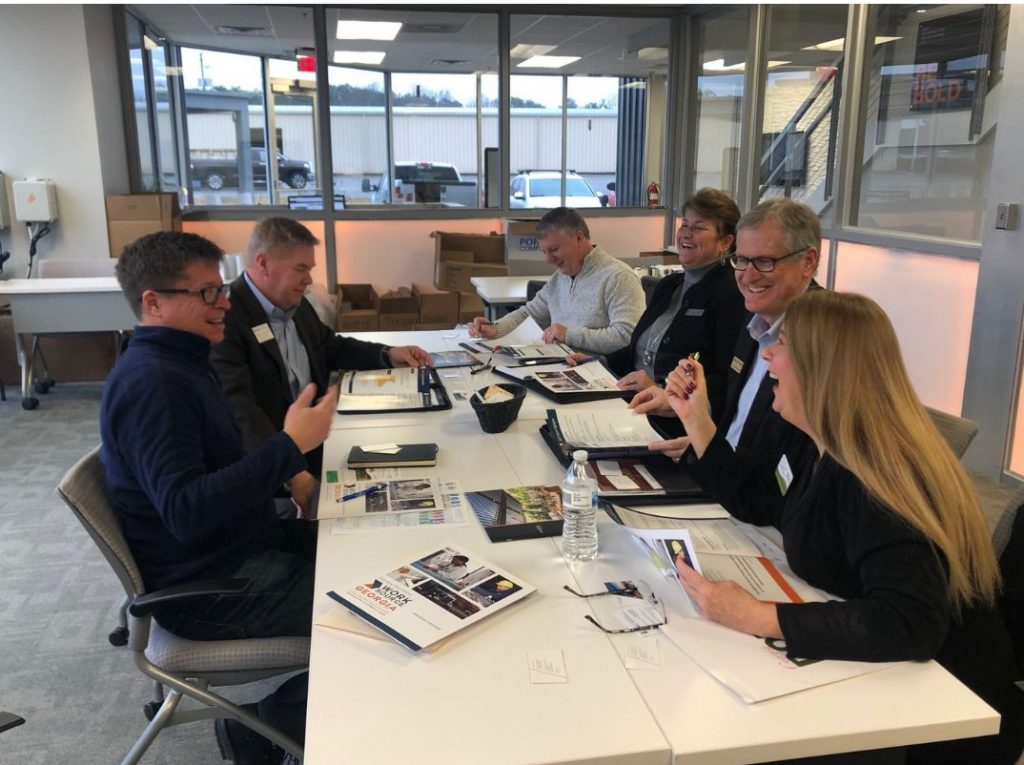 A Powerful Workforce, A Close-knit Community
What makes Lumpkin County unique? Time and time again, everyone says "Community." The Development Authority of Lumpkin County works to bring businesses and employees together as a community for the community.
2020 Year in Review
We want to take a moment to thank Lumpkin County leadership, partners, and stakeholders. 2020 has been a year of growth, unprecedented challenge, and incredible resilience.
Employment Opportunities
Part of our goal is to use our resources to match employer job openings with stellar employees.
What's in the Works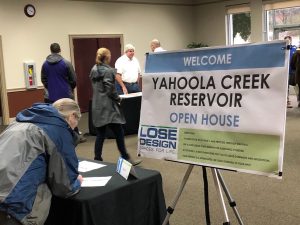 Yahoola Creek Resrvoir Master Plan
Discussions on how to enhance the 200 acres surrounding the Yahoola Creek Reservoir with a focus on providing additional recreational activities.
Popular with Growing Industries
A great diversity of businesses have chosen to locate to Dahlonega-Lumpkin County. The Development Authority of Lumpkin County is focused and works daily in collaboration with regional partners and community leaders to recruit, assist, and support industries related to Light Manufacturing, Professional Services, Headquarters, Healthcare & Social Services, and Tourism.