ABOUT US
Lumpkin County…where opportunities are golden.
Location, Location, Location 
ATLANTA — 66 miles to the south
HARTSFIELD JACKSON INTERNATIONAL AIRPORT — 75 miles to the south
PORT OF SAVANNAH — 285 miles to the southeast
NORTHEAST GEORGIA INLAND PORT (2021) — 24 miles to the southeast
CHATTANOOGA — 107 miles to the northwest
KNOXVILLE — 157 miles to the north
Enriching local employment, the county tax base and business opportunity while honoring the history, natural beauty and character of Lumpkin County.
WHO IS THE LUMPKIN COUNTY DEVELOPMENT AUTHORITY?
WHAT WE DO
The Lumpkin County Development Authority is ready to assist you with:
identifying property options and facilitating site selection
determining financing options and incentives
obtaining necessary permits and licenses and communicating with local government
promoting workforce expansion and recruitment practices
constructing customized personnel development and training programs.
Meetings are regularly scheduled for the third Tuesday of each month at 9:00am in the Lumpkin County Administration Building.  Agendas or any deviations from the schedule can be located by clicking HERE.
BOARD OF DIRECTORS
Chairman – Jim Curtis –Principal, Homecorp, Inc
Vice Chairman – Donna Minnich – Owner, State Farm
Secretary –  Robb Nichols – President, Dahlonega/Lumpkin County  Chamber of Commerce
Treasurer – John Gaston – Owner, GeoImage
Director – Jim Higdon – Retired, Georgia Municipal Association
Director – Wyman Walden – Owner,  True Value Hardware
Director – J. B. Jones – Retired, Lumpkin County Sole Commissioner
Director – Charles Jones, III – Head of Natl. Indirect Lending, SunTrust Bank
Director – Steven Ferguson – CIO IT and Data Resources, Technical College System of Georgia
STAFF – EXECUTIVE DIRECTOR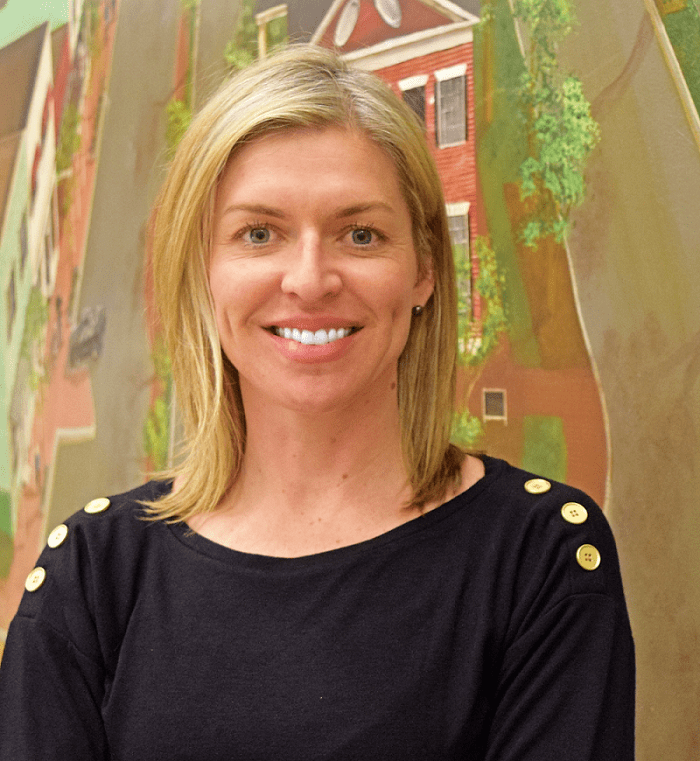 Executive Director – Rebecca Shirley
Rebecca Shirley joined the Development Authority in 2019. She has 10 years of local government experience, primarily in the fields of economic development, planning, community engagement, and marketing.
Throughout her career, she has worked with organizations across a range of industries, including businesses, government, and nonprofit. Prior to her work with the Development Authority, Rebecca served in several positions with the City of Dahlonega, including the executive director of the Dahlonega Downtown Development Authority.
She is a commissioned engineer and public affairs officer with the US Army Reserve and is currently serving as a team leader with a public affairs detachment. Rebecca holds a BA from the University of Georgia and an MPA from the University of North Georgia.
Contact Rebecca at rebecca.shirley@lumpkincounty.gov.
STAFF – ADMINISTRATIVE ASSISTANT
Administrative Assistant – Dee Harris
Dee Harris has served as the part-time Administrative Assistant for the Development Authority since 2011.
She maintains necessary records, meeting minutes, project files and assists with inquiries.  Dee has a wealth of knowledge in real estate and property management that is a great asset to the Development Authority.
Dee has a Master's degree in Public Administration and a Bachelor of Science in Business Administration.  Dee is also a valued member of the Lumpkin County Water Authority staff.
Contact Dee at dee.harris@lumpkincounty.gov