30 Acres located conveniently at the corner of Georgia 400 and Burnt Stand Road.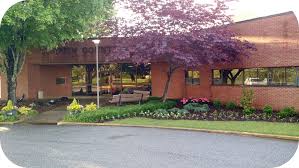 Old library…needs love!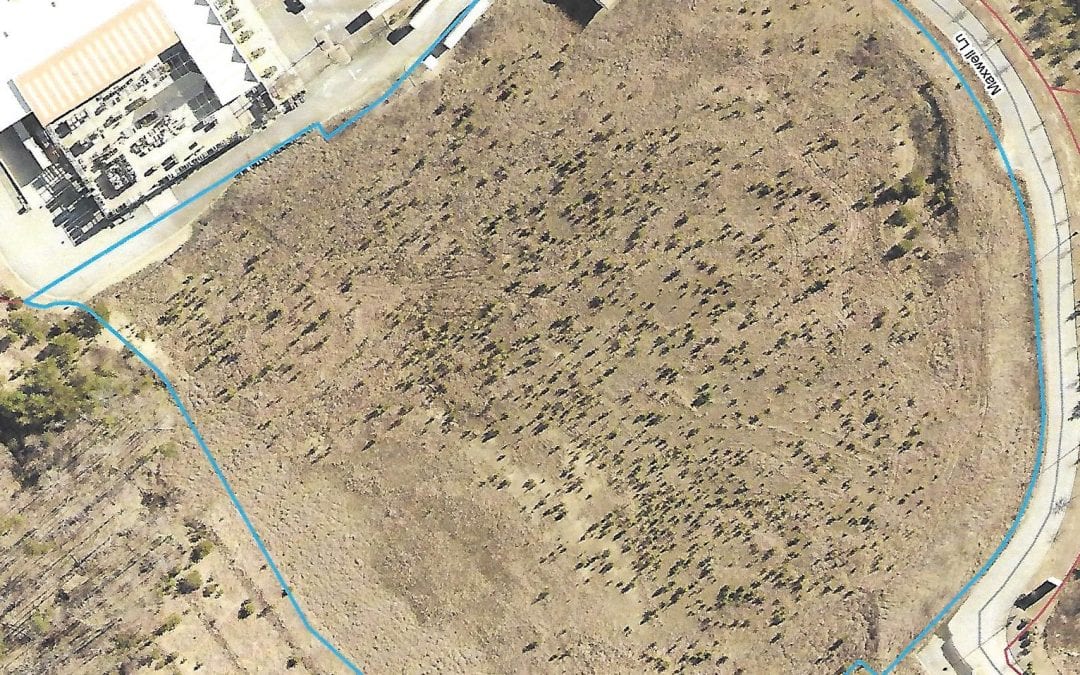 This pad sits beside the Home Depot store at the intersection of SR-400 and HWY60. SR-400 goes directly south to Atlanta, GA and HWY-60 leads directly to Dahlonega City and beyond into the North Georgia Mountains. Public road access to the pad is already established...