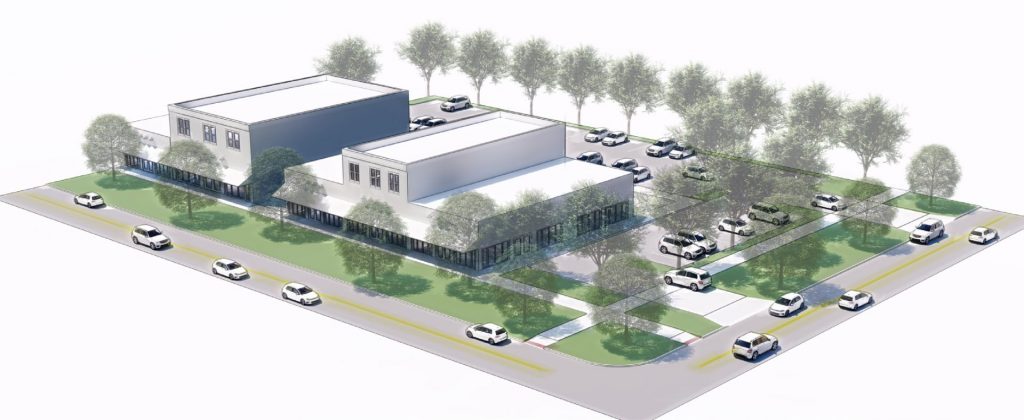 Gateway Corridor Overlay District
The Lumpkin County Gateway Corridor Overlay District & Design Guidelines were adopted by the Lumpkin County Board of Commissioners effective January 1, 2020. The purpose of the Design Guidelines document is to provide a single design resource for the County and its private partners to develop areas in a uniform, coordinated manner. It is intended to be used  as a reference for the desired standards for transportation, the built environment, and landscaping patterns for new development and substantial redevelopment projects within the Gateway Corridor Overlay District.
Managing the anticipated growth while protecting the natural beauty and quality of life of Lumpkin County is a top priority for the Lumpkin County Board of  Commissioners, the Development Authority of Lumpkin County, residents, and  businesses. Building upon recent efforts that updated and organized Lumpkin County's Land Use Regulations, the Development Authority and the Lumpkin County Government engaged the services of TSW and the University of Georgia's Carl Vinson Institute of Government to conduct further analysis of the land use requirements for the Gateway Corridor Character Area and to develop the Gateway Corridor Overlay District. The planning team developed a process that was designed to gather input from  across the community. It included interviews, a community open house, and a visual preference survey that received approximately 400 responses.
The results of the public input helped the planning team identify four major goals for the Gateway Corridor Overlay District:
1. Preserve rural mountain community
2. Protect scenic views along Highway 400
3. Ensure development is the appropriate scale
4. Encourage mixed land uses and interconnectivity to limit traffic on the highway
For More Information:
Gateway Corridor Overlay District Design Guidelines