We're Building a Strong Workforce
Workforce development is economic development and a top priority of the Development Authority of Lumpkin County. We have relationships with WorkSource Georgia Mountains, Georgia Department of Labor, Lumpkin County School System, University of North Georgia, and Lanier Technical College to assist existing and potential employers find and retain labor. These existing partnerships help businesses create a pipeline of talent that best fits their specific business needs!
Census Quick Facts

Population: 34,762
Average Home Value: $456,485
Average Age: 38.9
Average Household Income: $90,770
Per Capita Income: $34,549

Labor Force

GDOL May 2023 Lumpkin County: 18,869
GDOL June 2023 Lumpkin Area: 182,615

Education

Enrollment UNG Dahlonega – 7,525 (Fall 2022)
High school graduate or higher – 84.8%
Lumpkin County School System District Enrollment: 3,818

3 Elementary Schools, 1 Middle School, & 1 High School
98.41 % Graduation Rate
Awarded $3.1 Million Grant for College & Career Academy (Fall 2021)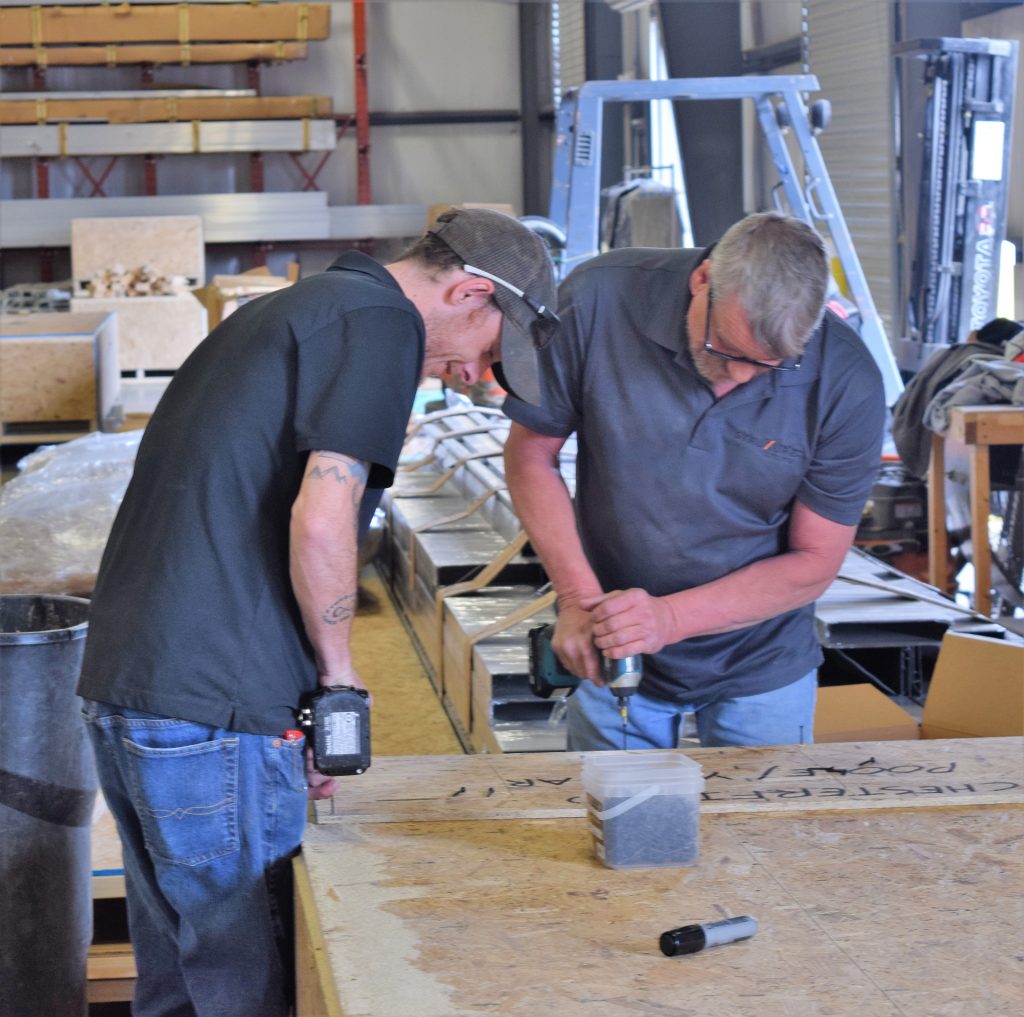 Employment Mix
Data Sources: Synergos Technologies, Inc. & GDOL Industry Mix – 1st Quarter 2023
---
Retail Trade
99 establishments
996 employees
Average weekly wage: $592/week
Accommodation & Food Service
70 establishments
1,234 employees
Average weekly wage: $441/week
Health Care & Social Services
73 establishments
1,024 employees
Average weekly wage: $942/week
Professional Services
57 establishments
235 employees
Average weekly wage: $746/week
Construction
67 establishments
504 employees
Average weekly wage: $1,220/week
Manufacturing 
38 establishments
690 employees
Average weekly wage: $1,006/week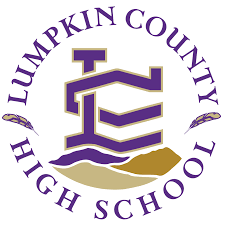 The Development Authority works to expand the partnerships between Lumpkin County businesses and the Lumpkin County Schools through the Lumpkin County High School Work-Based Learning (WBL) Program. WBL opportunities allow students to connect what they have learned in school with work-site application, which enables a smooth transition into the work force and/or education beyond high school.
Benefits for businesses who participate in the WBL Program include:
For more information on becoming a business partners with the LCHS WBL program contact, WBL Coordinator, Mrs. Paula Cooper, for more information: paula.cooper@lumpkinschools.com, 706-862-6186 ext 20202.
Providing a source of skilled and motivated workers

Creating an opportunity to prepare and train future employees

Reducing the cost of recruitment and training

Improving employee retention

Increasing employer visibility in education

Encouraging involvement in the curriculum development process
The Development Authority of Lumpkin County announces a series of documentary promotional films highlighting the employability skills of Lumpkin County High School students currently and previously participating in the Lumpkin County High School Work-Based Learning (WBL) Program.
Program Spotlight Videos
---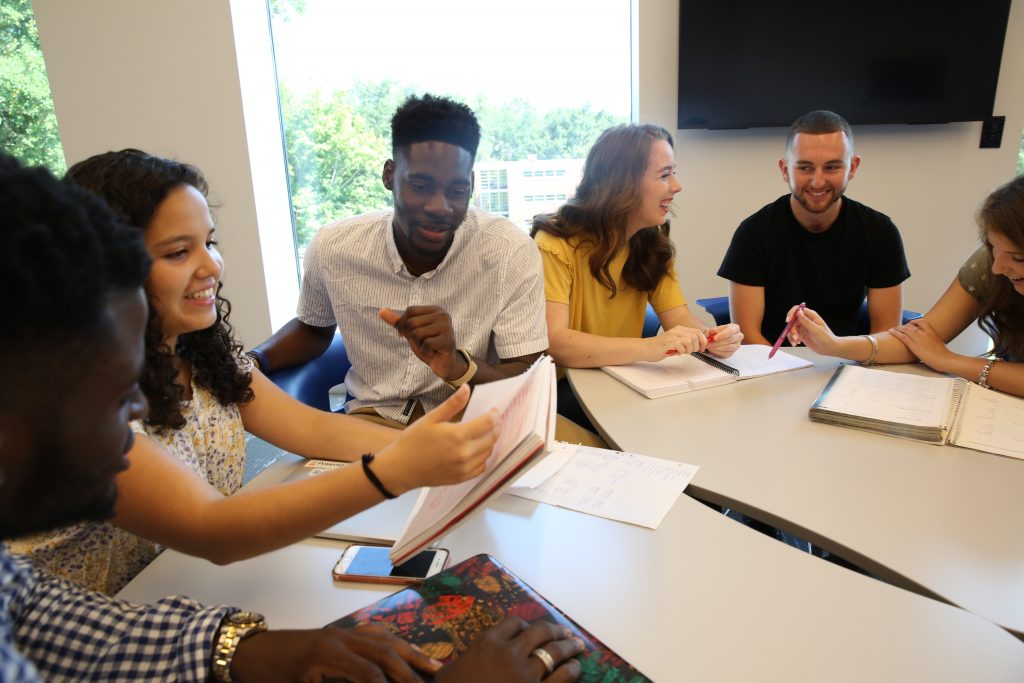 The University of North Georgia is part of the University System of Georgia and is designated as a State Leadership Institution and The Military College of Georgia. With about 20,000 students, the University of North Georgia is one of the state's largest public universities.
#15 Top Public Regional Universities in the South
600+ Commissioned Cadets from 2016-2021
6 Nationally-Ranked Teams in NCAA Division II
---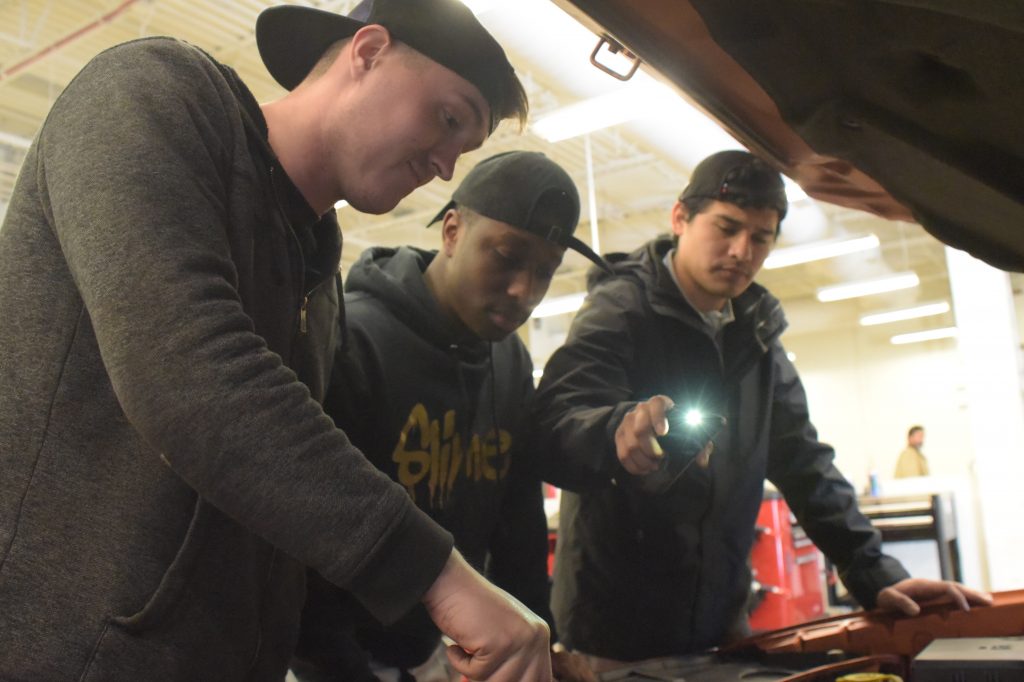 Lanier Technical College, a unit of the Technical College System of Georgia, serves as the foremost workforce development resource for Banks, Barrow, Dawson, Forsyth, Hall, Jackson, and Lumpkin counties by providing career-technical education programs, offered through traditional and distance delivery methods, leading to associate degrees, diplomas, and technical certificates of credit; customized business and industry training and economic development services; continuing education for technical and professional development; and adult education services.
---

New Job Training Programs
QuickStart the Georgia Department of Economic Development's new job training program is also administered by Lanier Technical College. QuickStart is Georgia's internationally acclaimed program providing customized training free-of-charge to qualified new, expanding and existing businesses for more than 40 years.
---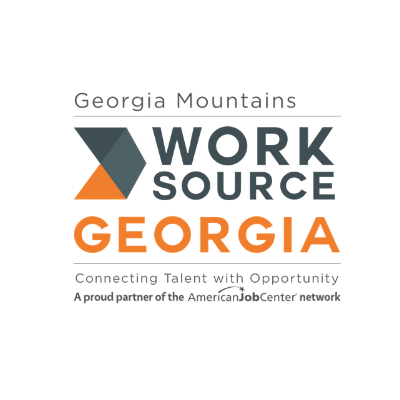 WorkSource Georgia Mountains is designed to assist youth, adult, and displaced workers as they seek employment and training in Georgia. WorkSource Georgia Mountains administers the Workforce Innovation and Opportunity Act (WIOA) Program and provides funding for education and training to eligible individuals to enhance their current skills or learn a new trade. We also supply funding and services for Georgians who lose their job as a result of plant closures, mass layoffs, and other effects of the changing economy.
---
Detail Workforce Graphs