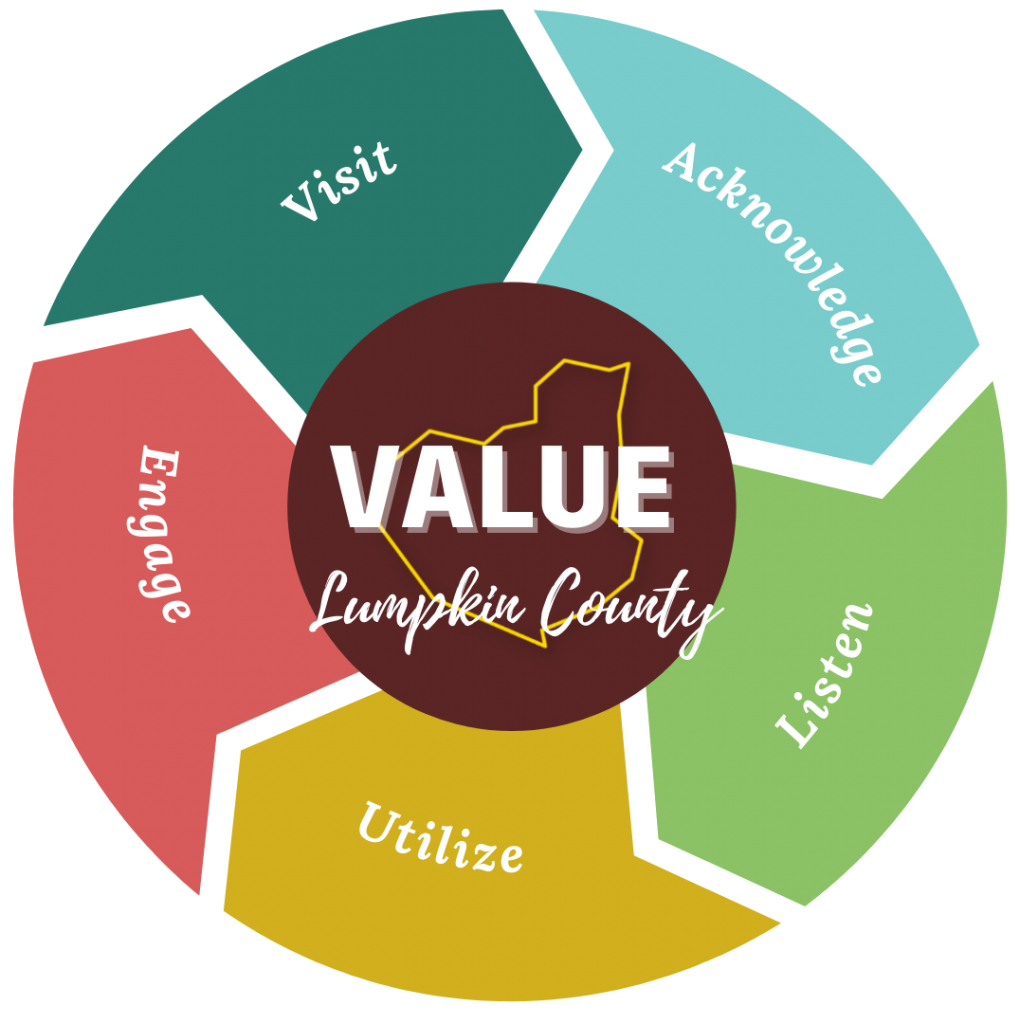 We V.A.L.U.E. Your Business
The Development Authority of Lumpkin County looks to provide the necessary services, information, solutions, and contacts to facilitate your company's success and growth. Please contact us and see how we can be of assistance!
The V.A.L.U.E. Program is the Authority's premier service model for business retention, expansion, and workforce development by Visiting, Acknowledging, Listening, Utilizing, and Engaging with Lumpkin County businesses.
The goals include:
Share information
Assist businesses with common challenges
Identify warning flags
Strive for solutions in a timely manner
Who is Involved?
Development Authority of Lumpkin County
Lumpkin County Government
Dahlonega-Lumpkin County Chamber of Commerce
Utility Partners
Workforce Development Partners
Other state and regional economic development partners as needed for specific skills, knowledge, and expertise.
---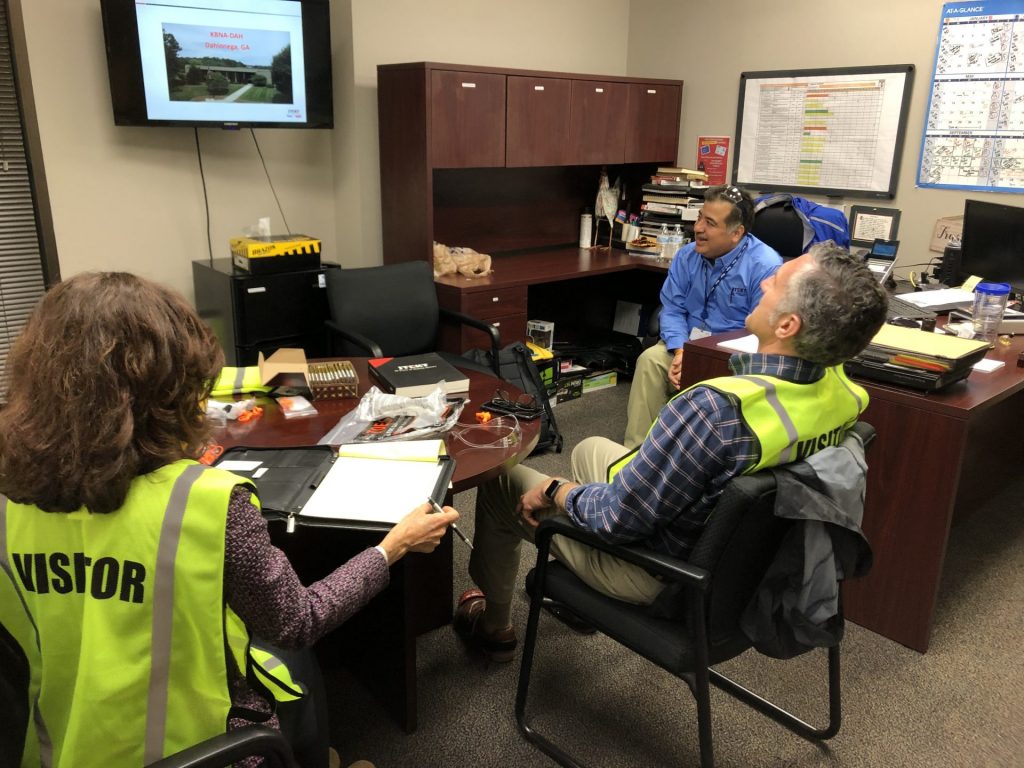 Visit
Visiting with Lumpkin County businesses is the cornerstone of the V.A.L.U.E. Program. These conversations allow us to better understand the operations of our Lumpkin County businesses and build a stronger professional relationship. We regularly schedule visits with employers and pride ourselves on maintaining a hands-on approach for all requests.
---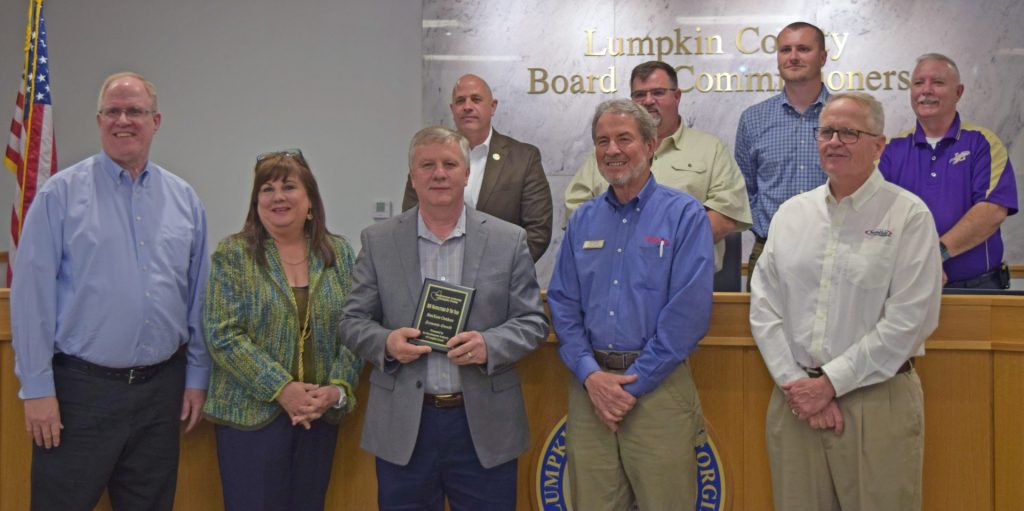 Acknowledge
We show pride and gratitude for how our local businesses are contributing to the Lumpkin County economy. We acknowledge achievements in economic growth, corporate responsibility, and workforce development in a variety of ways.
---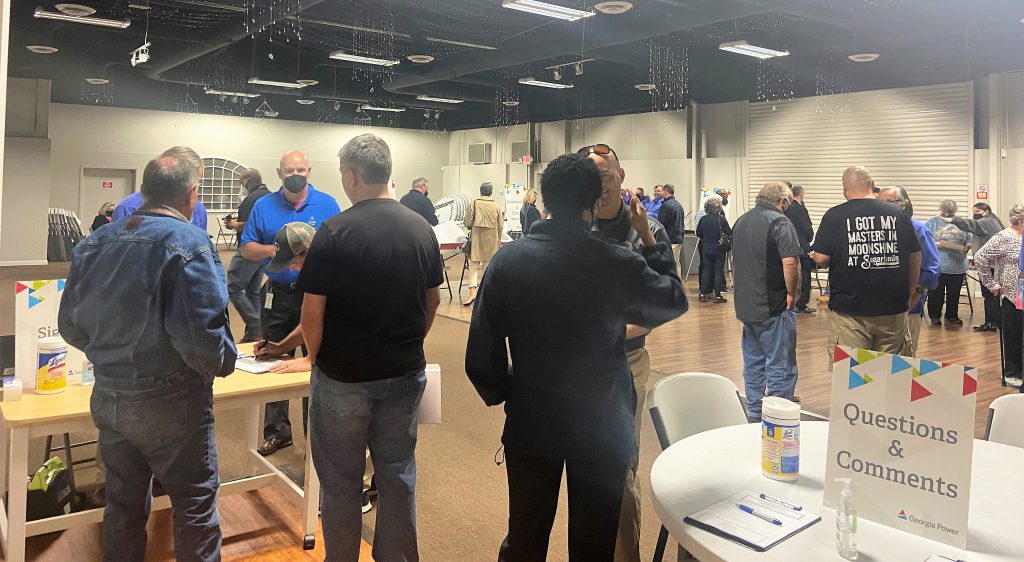 Listen
As we meet with Lumpkin County businesses, we carefully listen in order to provide direct assistance or connect businesses with one of our economic development or workforce partners.
---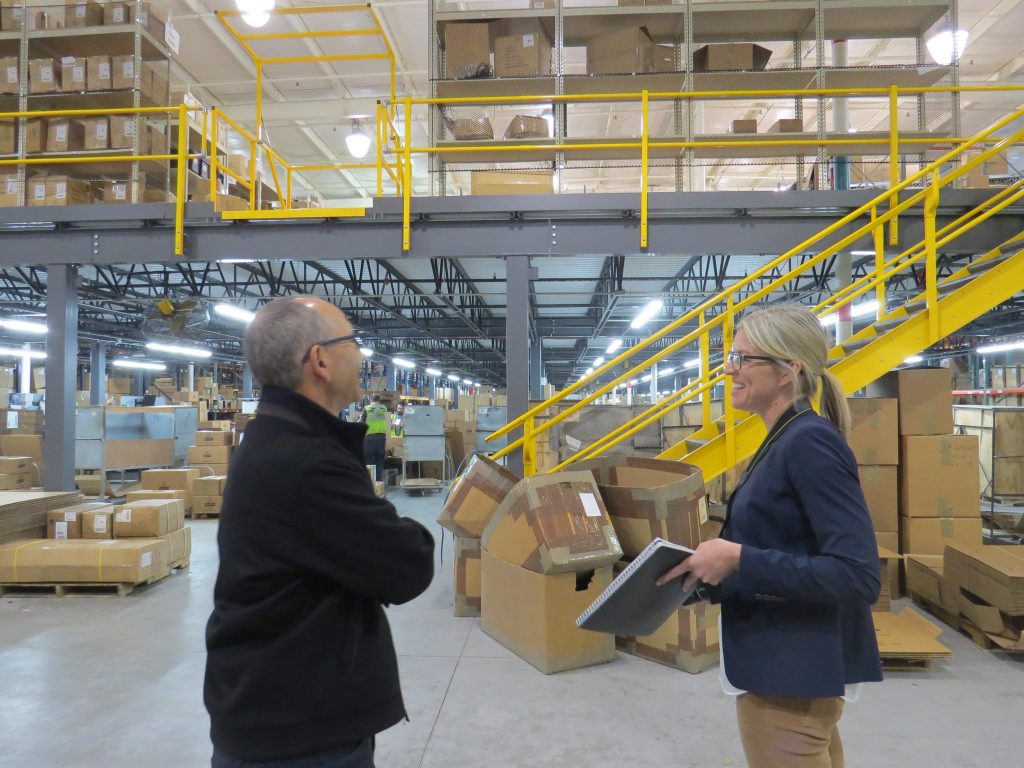 Utilize
Through our visits, the data gathered is later utilized to develop programs and workshops that focus on common interests, connect businesses with local resources needed for their operations, and advertise employment opportunities.
---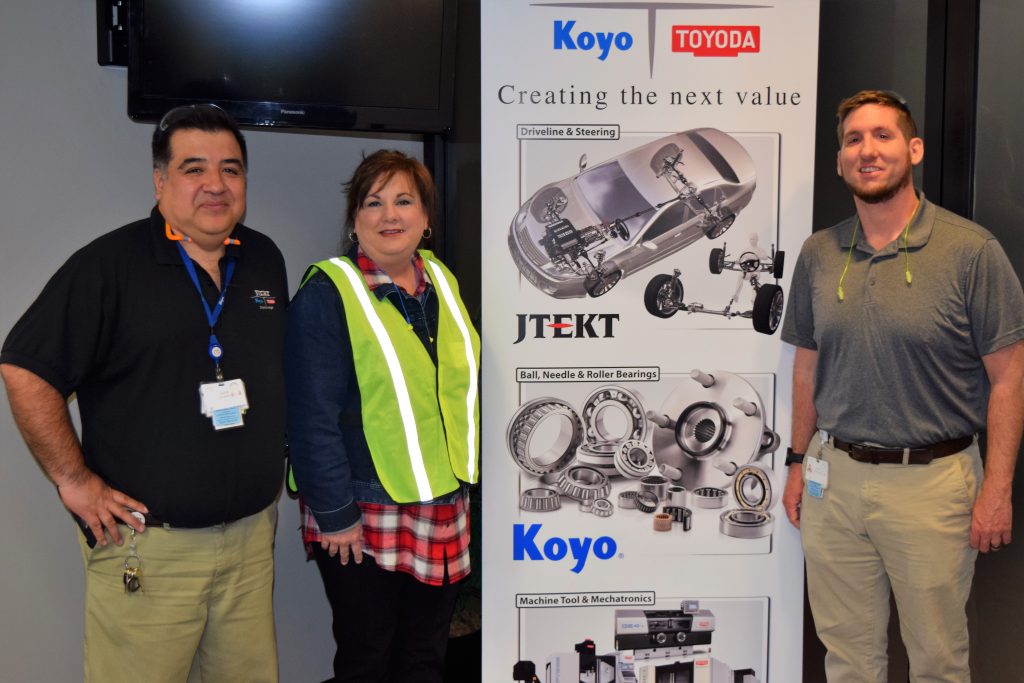 Engage
We engage with our local businesses, civic groups, county government, and other organizations in order to provide community members with the information and data to support a strong business climate and quality of life in Lumpkin County.
Is Lumpkin County the right fit for you?
We work to carefully build an understanding of your business and your needs for workforce, property, incentives, and transportation; then we work to find the right combination for your company.
Don't hesitate to reach out to us for more information, we are here to help!