Key Industries and Leading Employers
We're Welcoming the Growth
The Development Authority of Lumpkin County is focused and works daily in collaboration with regional partners and community leaders to recruit, assist, and support industries related to Light Manufacturing, Headquarters, Healthcare & Social Services, and Hospitality.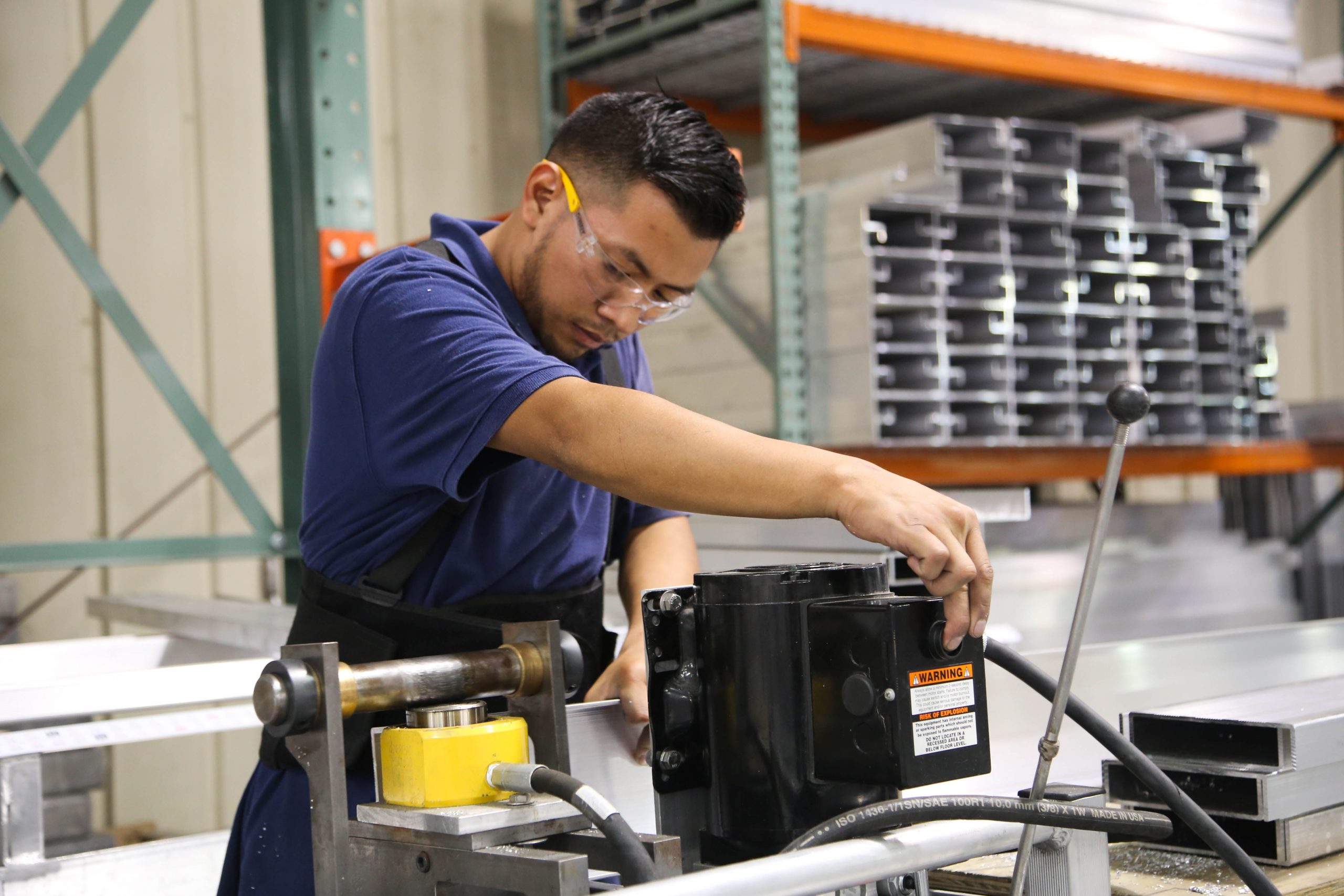 Light Manufacturing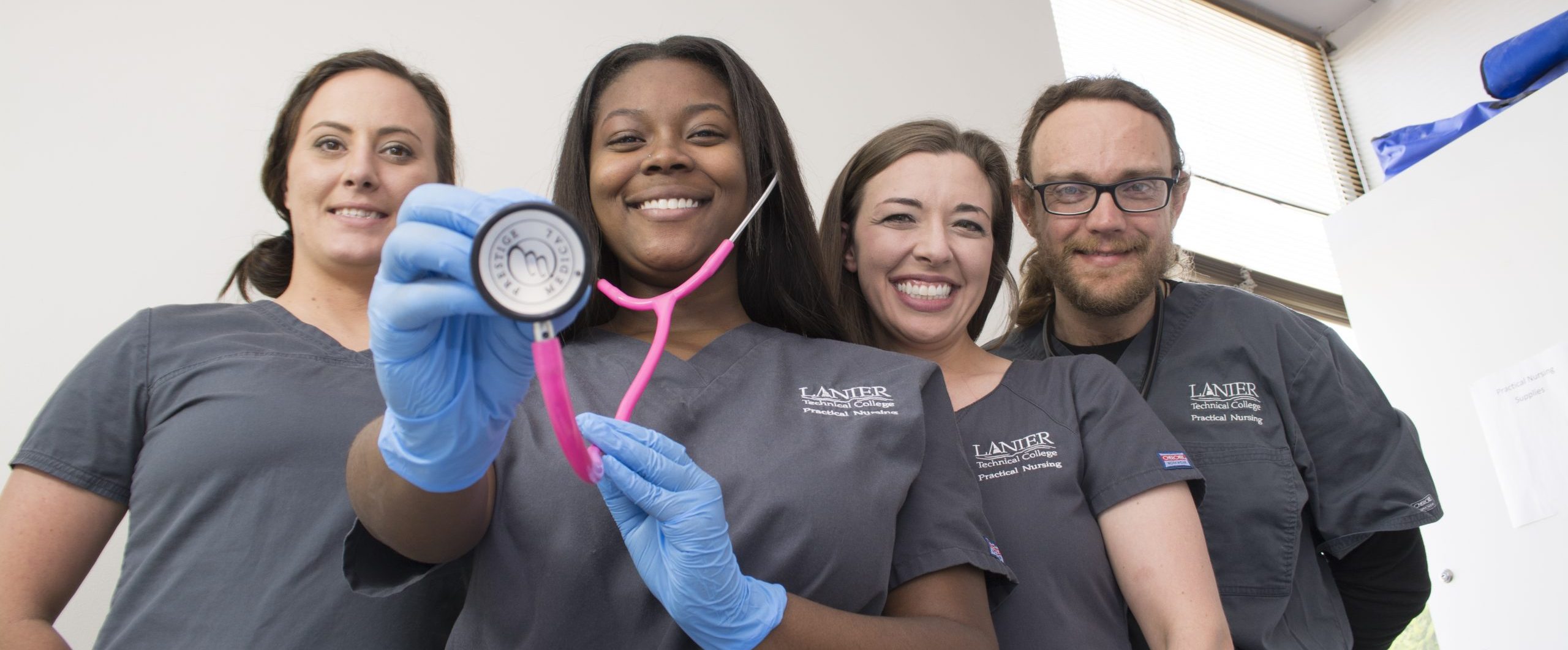 Healthcare & Wellness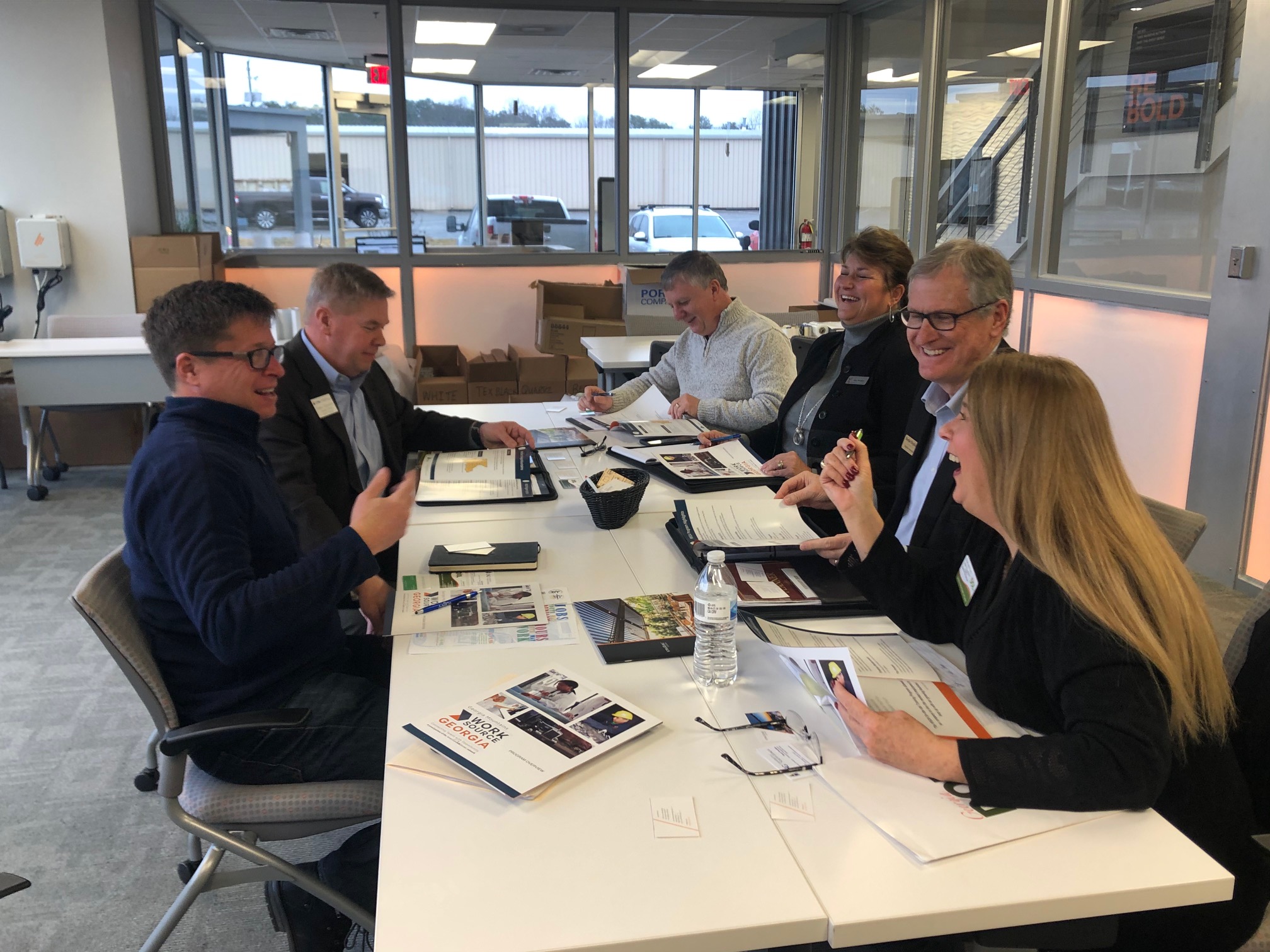 Headquarters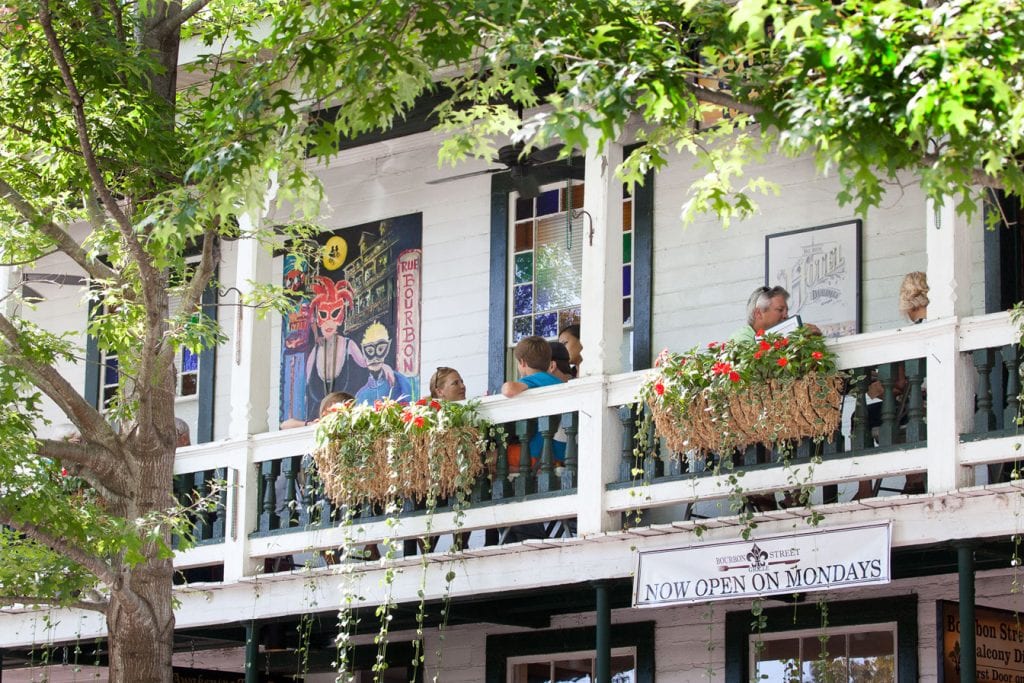 Hospitality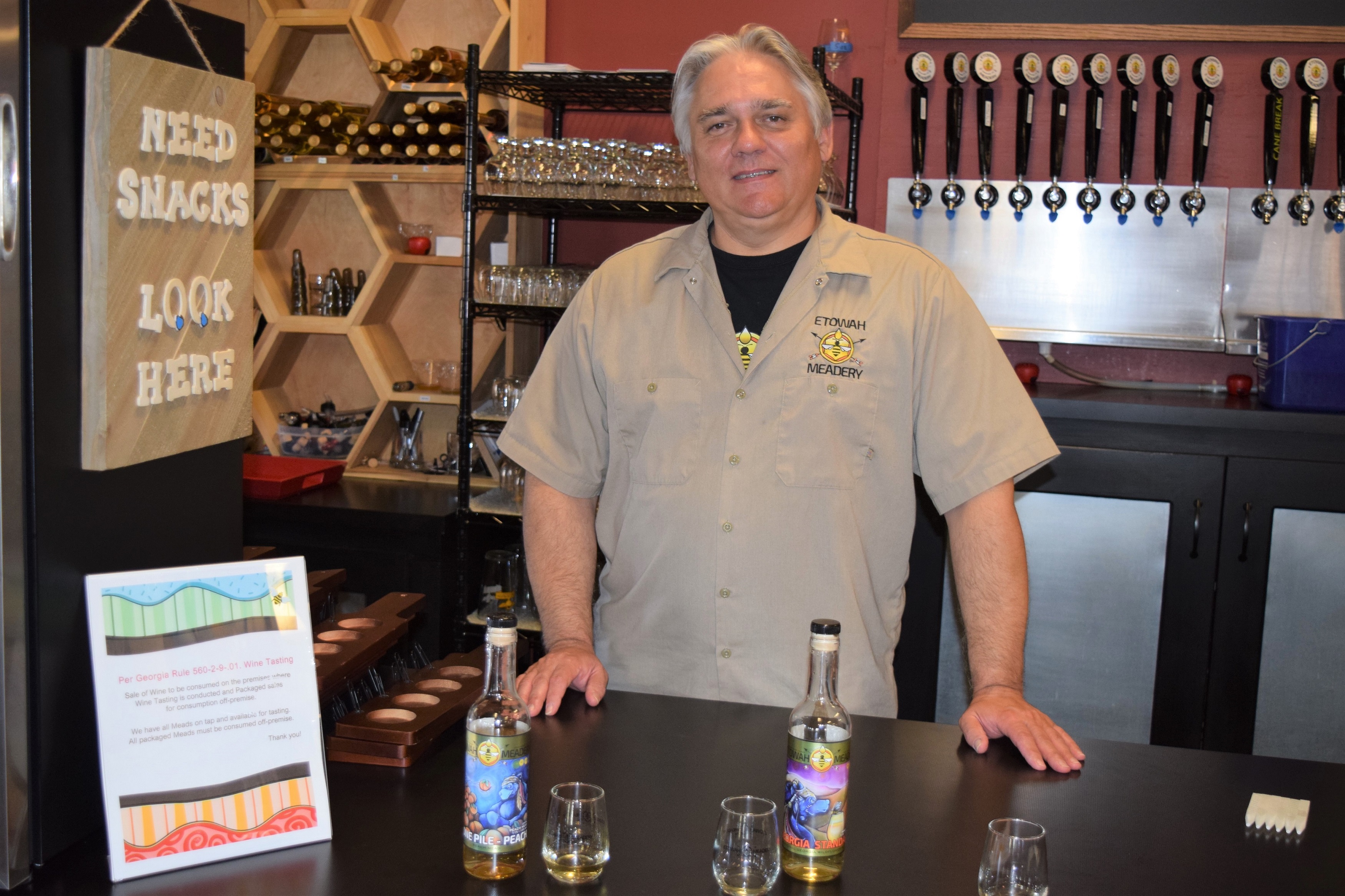 Retail
Light Manufacturing
38 Manufacturing Businesses
Lumpkin County has a total of 38 manufacturing businesses and a workforce that is attractive to many manufacturing employers with a balanced mix of both skilled trade workers and advanced degree holders.
7.5% of Jobs in Lumpkin County
The manufacturing industry accounts for 7.5% of the jobs in Lumpkin County and is the number one employer in all of the goods-producing industries.
Renowned Regional Educational Institutions
Lumpkin County businesses benefit from the educational institutions in the region that provide training and degrees that support manufacturing operations.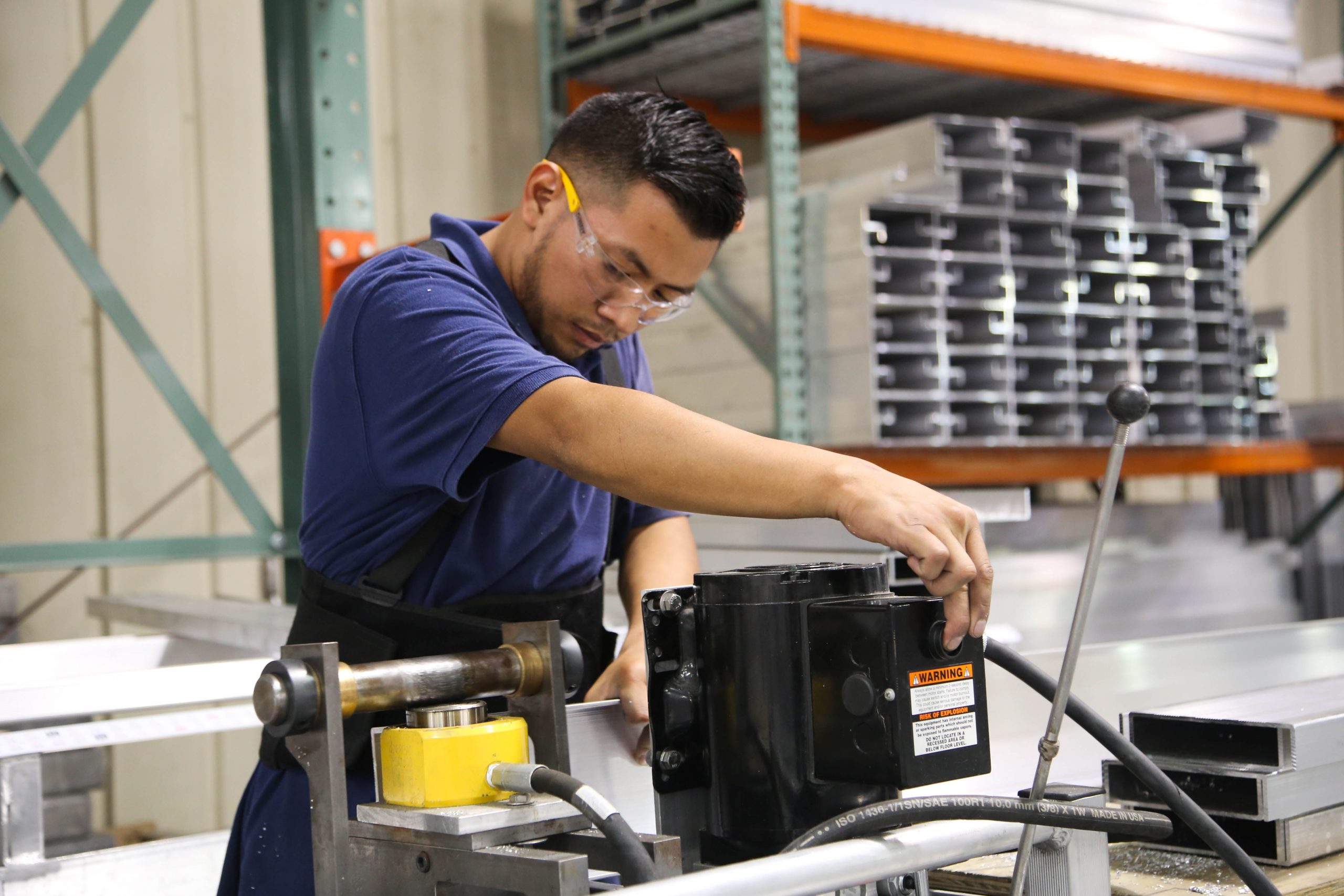 Healthcare & Wellness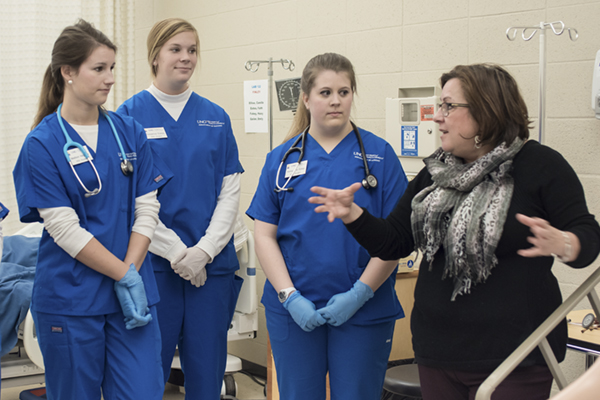 With the announcement of Northeast Georgia Medical Center (NGMC) – Lumpkin campus to be opened in 2024, the healthcare sector of Lumpkin County is expected to grow. NGMC-Lumpkin will become the fourth campus of Northeast Georgia Health System.
11.7% of Lumpkin County Jobs
Lumpkin County has a total of 73 establishments in the Healthcare and social assistance industry and account for 11.7% of the jobs in Lumpkin County.
In partnership with Lumpkin County School System, University of North Georgia, Lanier Technical College, and Northeast Georgia Health Systems, Lumpkin County provides the innovative talent to harness the growth of various sectors of life science including health information technology, research & development, and medical manufacturing.
The region's demographics provide the life sciences industry with a young workforce and a growth market of those needing healthcare services in the same region.
Headquarters
Georgia is consistently ranked one of the best states for business in the nation.
Lumpkin County is a highly attractive destination for corporate headquarters, regional offices, and government department centers – offering a high quality of life, competitive business environment, and supportive infrastructure.
Lumpkin County is a physically attractive community that offers a diverse housing stock.
Lumpkin County is a family-friendly community with numerous outdoor recreation opportunities and excellent schools.
The community has an overall business environment and quality of life that is an attractive location for businesses to locate and for employees to enjoy!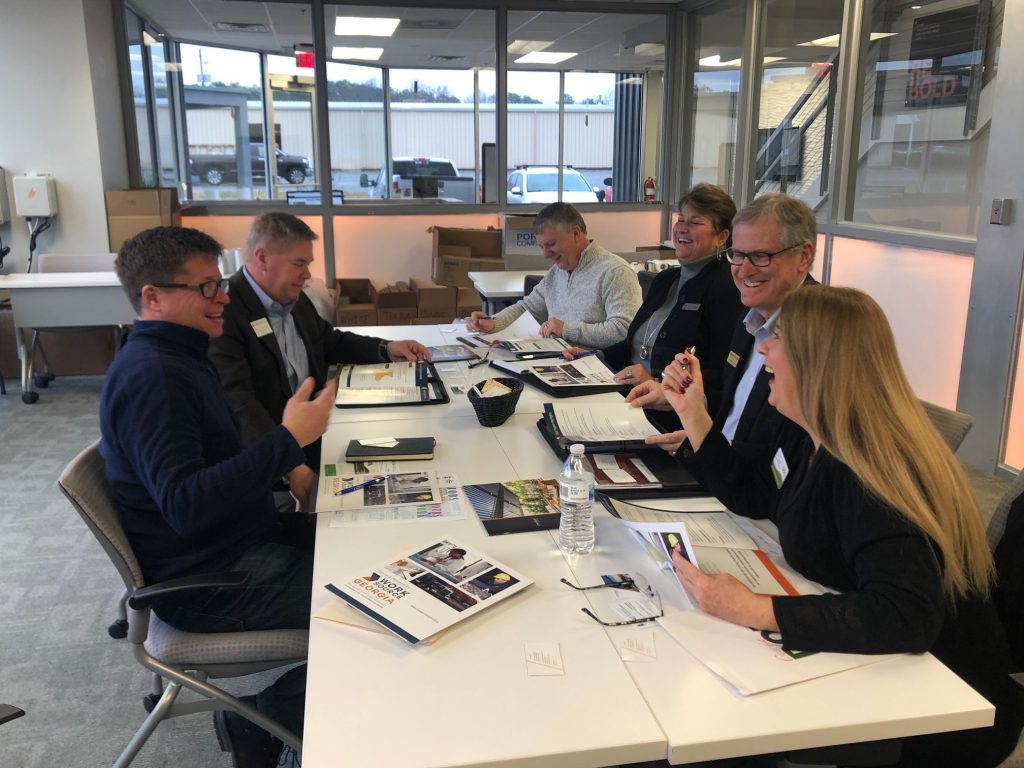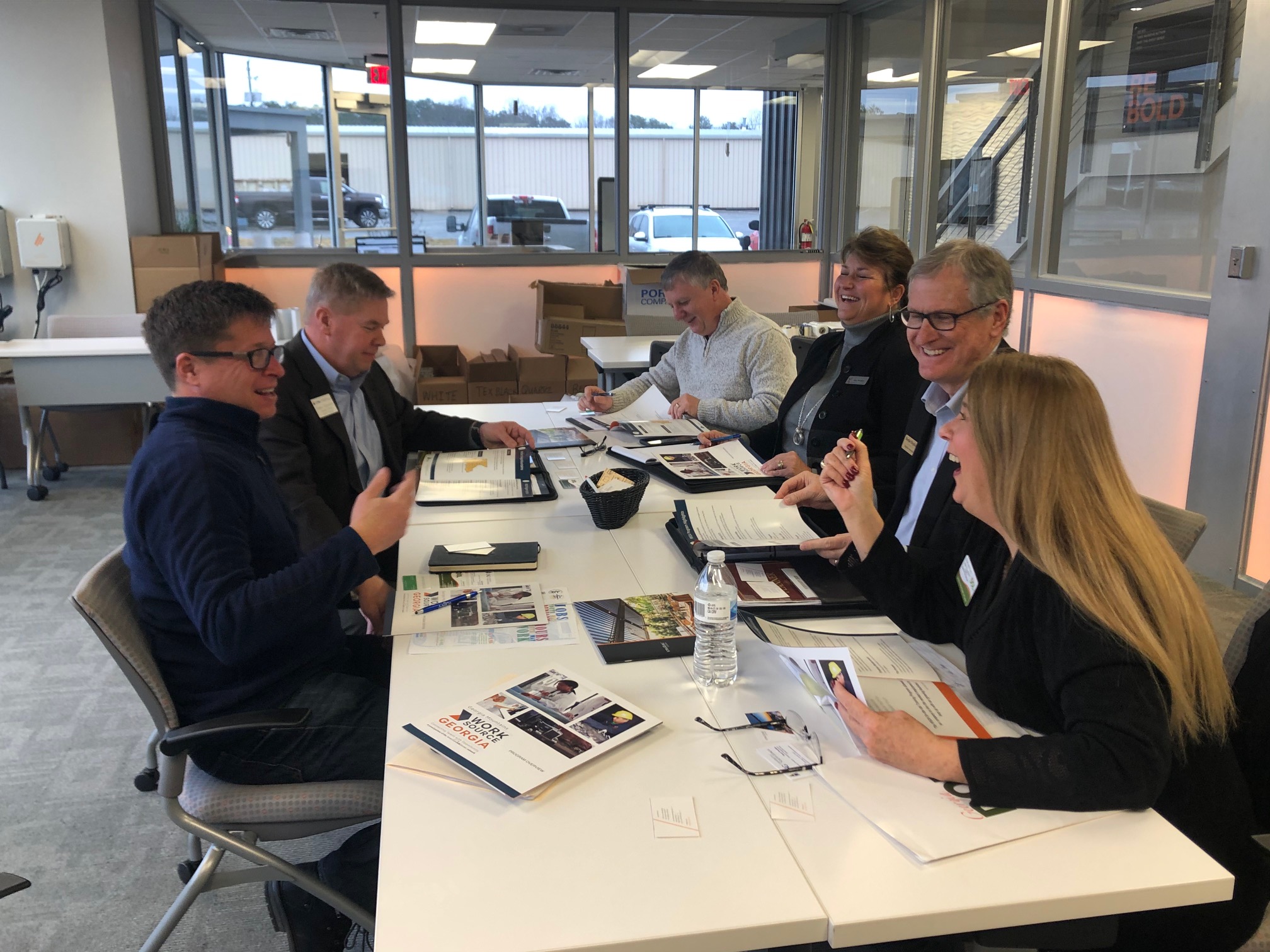 Hospitality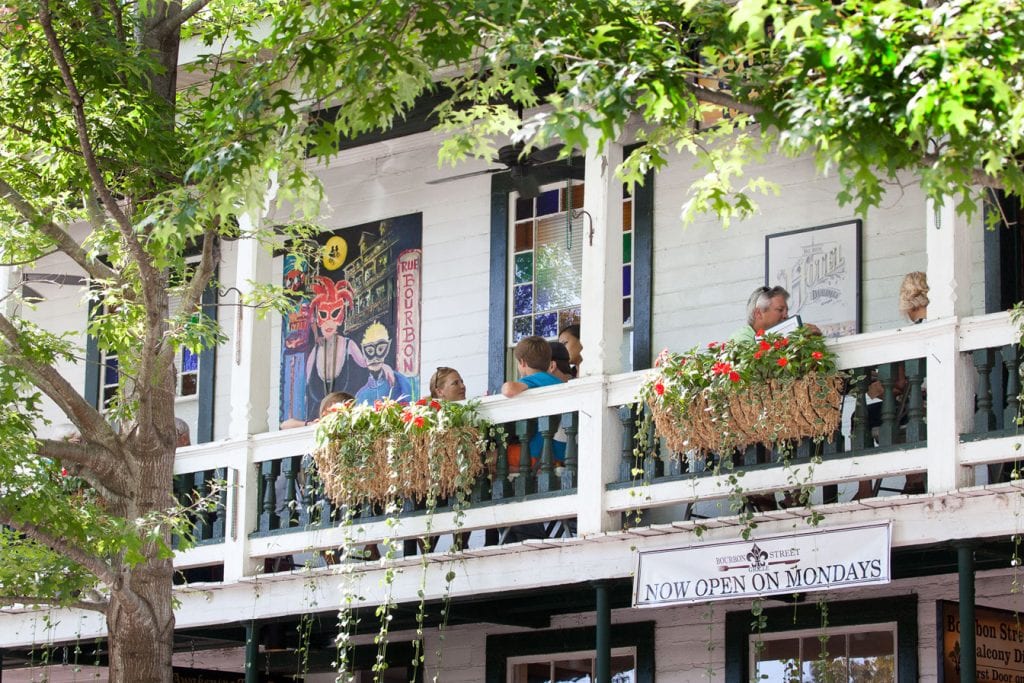 Dahlonega-Lumpkin County includes a historic downtown, plentiful outdoor recreation opportunities (kayaking/canoeing, fishing, mountain biking, running), Appalachian Trail, and numerous wineries.
Throughout the year, the City of Dahlonega hosts arts venues, holiday/community events, and outdoor music.
Lumpkin County, named one of the South's Best Mountain Town by Southern Living, is nestled in the foothills of the Appalachian Mountains in Northeast Georgia.
Lumpkin County has a retail gap of approximately $21 million within the Food Service & Drinking subsector.
Retail
Retail and entertainment opportunities include large, national brands and regional/small businesses.
Retail and Accommodations & Food Service are two of the top employment industries in Lumpkin County.
The retail options for dining and shopping continue to grow and diversify, especially along the State Route 400 (SR 400) corridor.
Opportunity for unique retail, eating, and entertainment amenities in award-winning, Historic Downtown Dahlonega.
Retail and entertainment traffic is primarily generated by Lumpkin County residents, tourists, and University of North Georgia faculty, staff, students, alumni, and parents.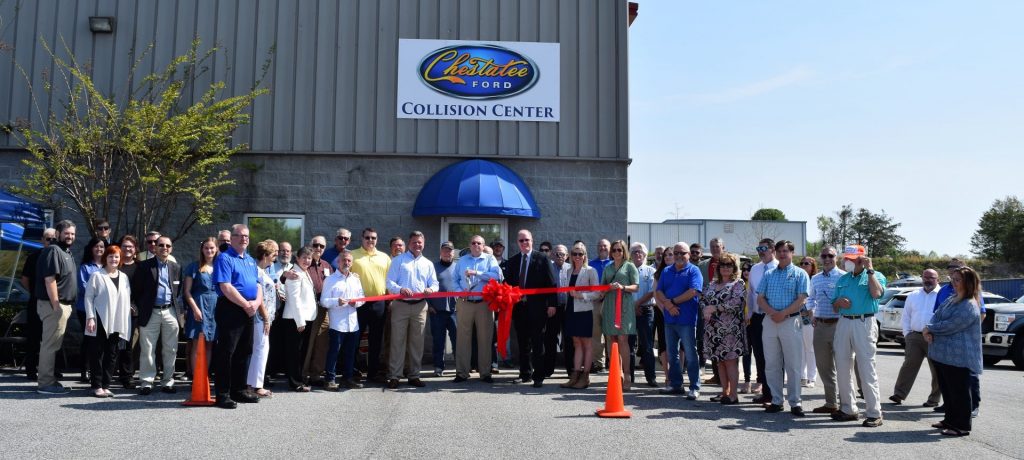 Leading Employers
Lumpkin County is home to companies seeking to flourish and grow in a positive business environment while maintaining a sense of hometown atmosphere. Highly diversified and international, Lumpkin is home to companies with national and global recognition, producing high-quality products, all within a competitive and business-friendly community, and state.
We're here to help you succeed.
Find out how your business can thrive in Lumpkin County by contacting our team.