Business Sectors 
A great diversity of businesses have chosen to locate to Dahlonega-Lumpkin County. The Development Authority of Lumpkin County is focused and works daily in collaboration with regional partners and community leaders to recruit, assist, and support industries related to Life Sciences, Technology, Manufacturing, and Hospitality Industries.
Top Employers in Lumpkin County

JTKET North America Corporation, Koyo Bearings North America

Northeast Georgia Medical Center-Lumpkin

GetUWired
Professional & Technical Services

Dahlonega Assisted Living & Memory Care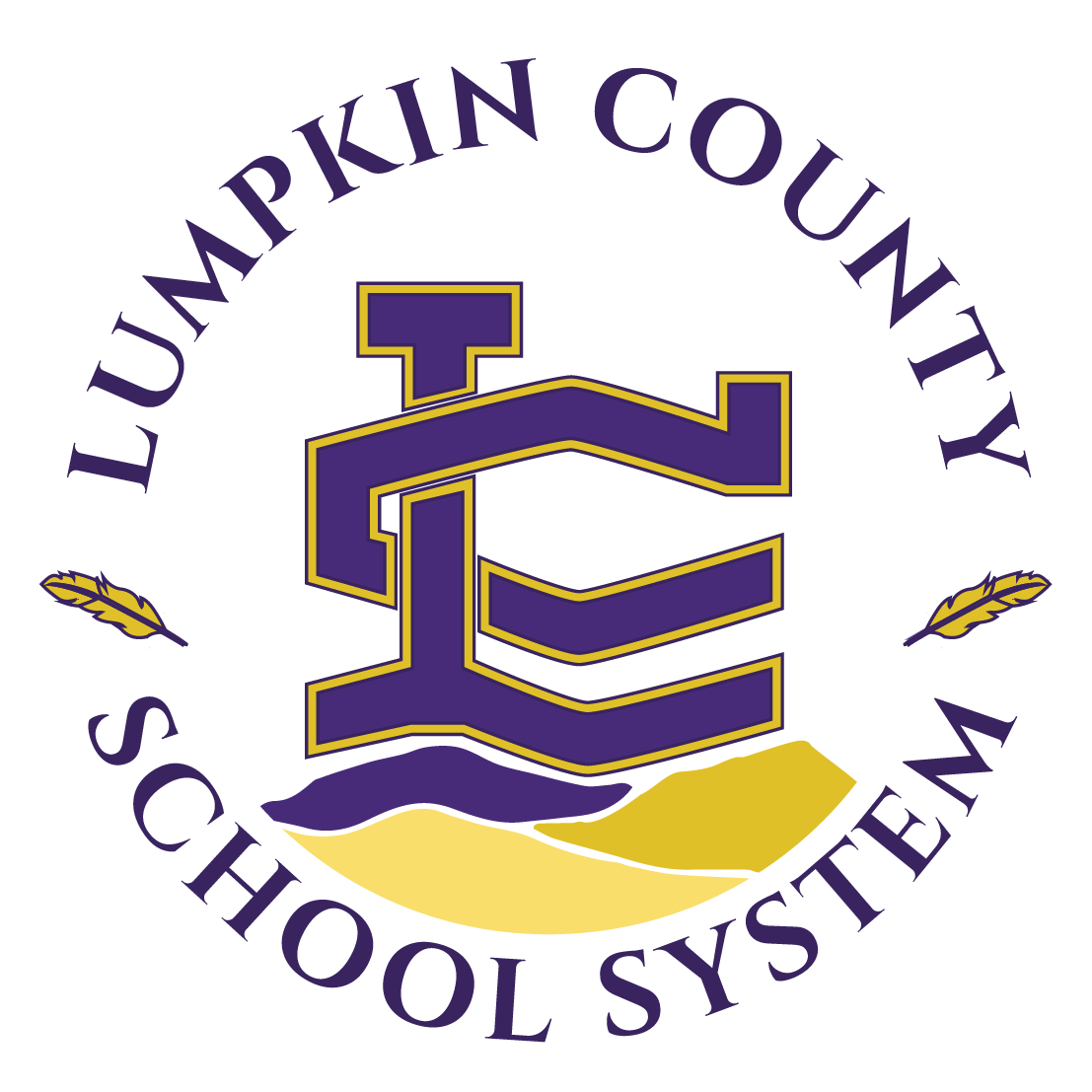 Lumpkin County School System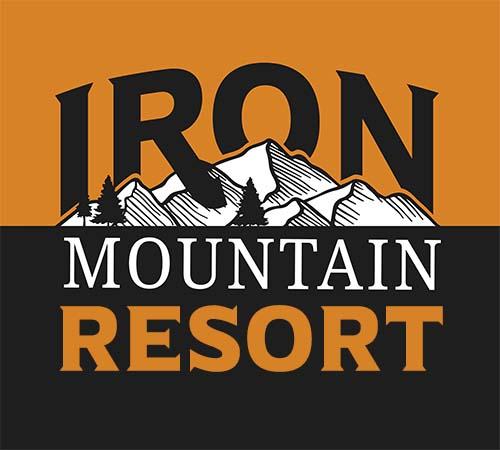 Iron Mountain Resort
Outdoor Recreation & Lodging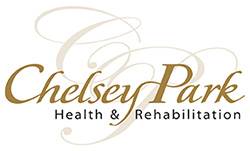 Chelsey Park Health & Rehabilitation
Neurological & Short Term Rehab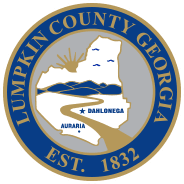 Lumpkin County Government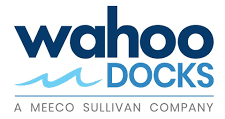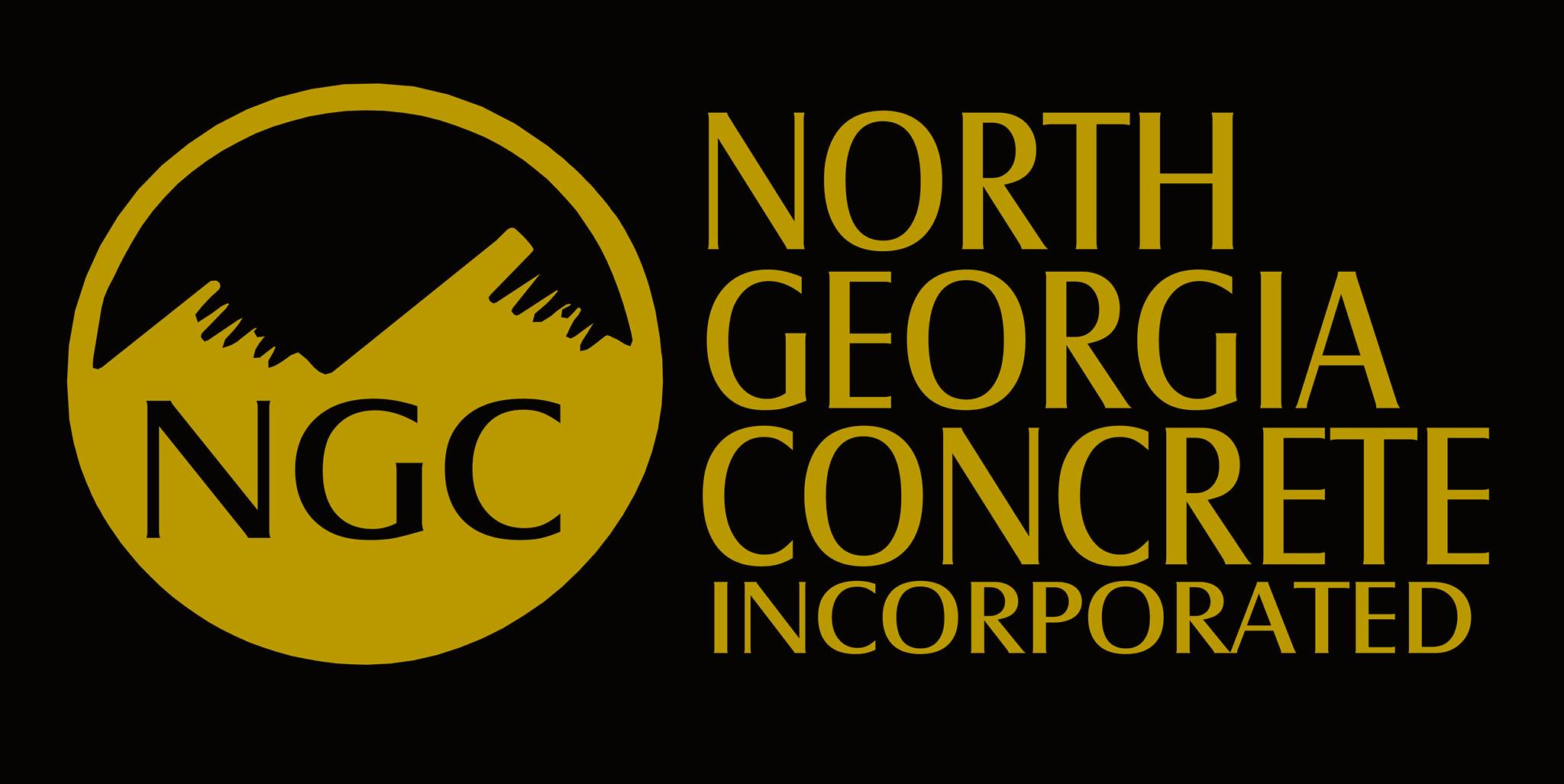 Satellite Industries – Polyportables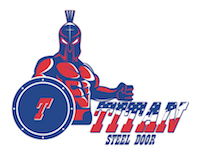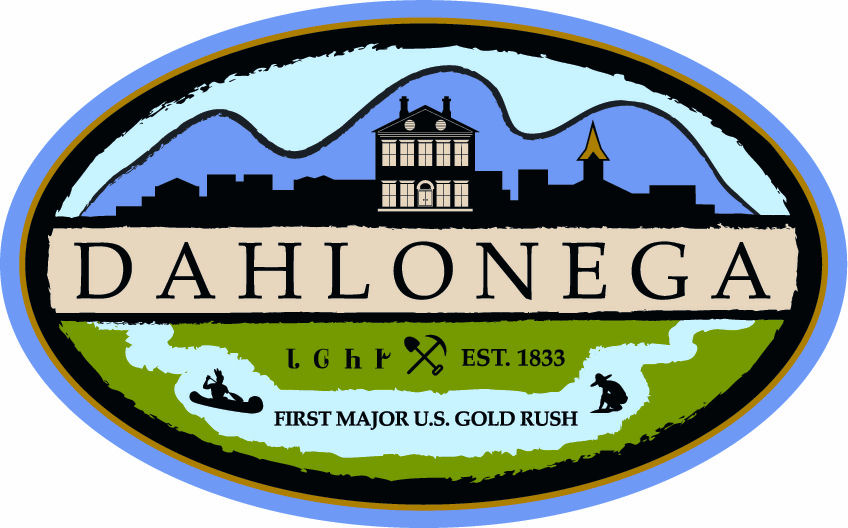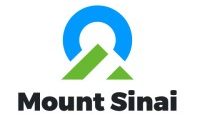 Mount Sinai Wellness Center
Mental Health/Substance Abuse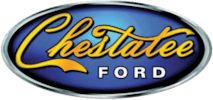 Southern Switches – Piedmont Automotive Products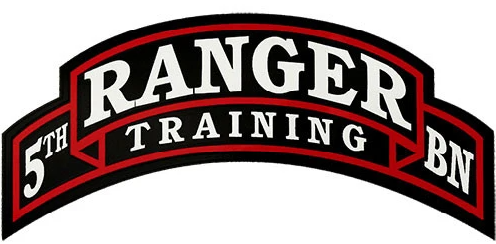 U.S. Army Ranger Camp Frank D. Merrill
5th Ranger Training Battalion (est. 1952)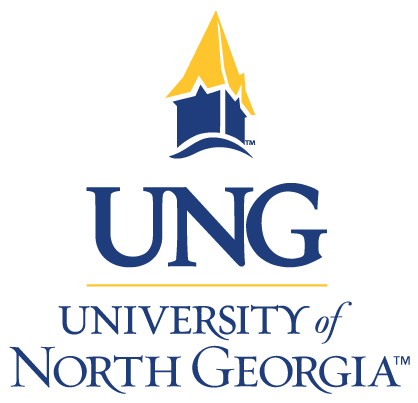 University of North Georgia
Wahoo Decks, an offshoot company to Wahoo Docks since 2008, is the leading manufacturer in aluminum decks specializing in aluminum deck drainage...
Founded in the early 2000s, Wahoo Docks, is a manufacturer of aluminum floating decks. The company originated in Gainesville, Georgia, but expanded to Lumpkin County in 2017. As the leading manufacturer of aluminum docks in North America, Wahoo Docks sells to residential and commercial. 
In 2013 Richard & Andrew Snoby located Snoby Separation Systems LLC (SSS) to Lumpkin County. They have made a name for themselves with mining...