Chairman Jones awarded the AFSA Distinguished Service Award!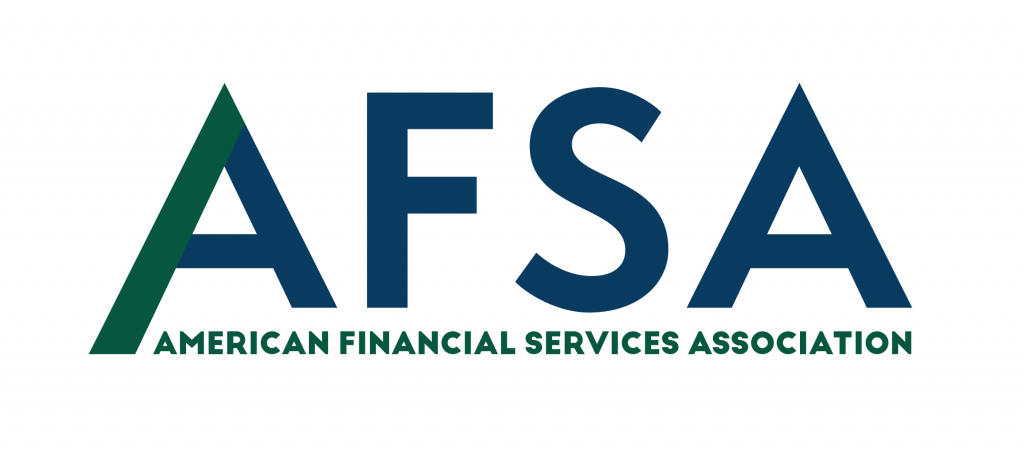 WASHINGTON, DC. – The American Financial Services Association (AFSA) created the Distinguished Service Award (DSA) in 1941 to recognize individuals who contribute to the growth and advancement of the financial services industry and our association.

Yesterday, at the 2021 Annual Meeting at the Mandarin Oriental in Washington, DC. the 80th DSAs were awarded to two exceptional leaders in the consumer credit industry: Chuck Jones, EVP and COO, Dealer Financial Services with Truist, and Darcy Locke, Senior Principal, New Business Developer with ACI.

Chuck Jones leads Dealer Financial Services for Truist Bank. In this role, he oversees indirect lending for auto dealers. Jones joined SunTrust (now Truist) in December 2014 as Head of National Indirect Lending. Jones began his career in 1982 and has significant experience in leading large-scale transformations and building efficient business models. He has served in leadership roles in compliance, card, real estate, student lending, servicing, direct, and indirect lending.

Jones served as Chairman of AFSA's Vehicle Finance Board (2019-2020), and as a member of the AFSA Board of Directors and Executive Committee. He currently serves on AFSA's Vehicle Finance Committee, the Consumer Banking Association's Auto Finance Committee and TransUnion's Auto Advisory Board.
Darcy Locke serves as a Senior Principal, New Business Developer with ACI. Where she is a trusted advisor in Electronic Billing & Payments and specializes in the consumer lending markets.

Locke serves as the Chair of the AFSA Business Partner Advisory Board and has served on the board for the past six years. Darcy is also part of the Women's Leadership Council at AFSA, which fosters executive leadership and mentorship of top female talent and shares knowledge to identify, promote and retain female leaders in the financial services industry.

Locke has also led the development of a charitable initiative to help grow support for the AFSA Education Foundation. Darcy has leveraged the financial expertise and networks of Business Partner Board members to promote MoneySKILL and she has even helped introduce the curriculum to a local high school in her community. She is a true advocate for the AFSA Education Foundation and efforts to provide high-quality personal finance education.