Who's Hiring in Lumpkin County?
The Development Authority of Lumpkin County is dedicated to providing resources to match employer job openings with stellar employees. Click the links below for additional information on the Lumpkin County employers that are currently hiring.
---
Drivers (CDL and Non CDL) & Multiple F/T Front Desk Positions.
Contact Eric Timms, (706) 864-6068 or salesdirector@bmmetals.com to apply.
---
Front desk and breakfast attendant position. Apply in person at 619 North Grove Street.
Updated September 27, 2022
The Development Authority understands the importance of attracting and retaining qualified employees. If you are a business and interested in learning more about the unique partnerships and opportunities to help find and keep the best employees, visit our Workforce Development Page or email, info@picklumpkincounty.org!
---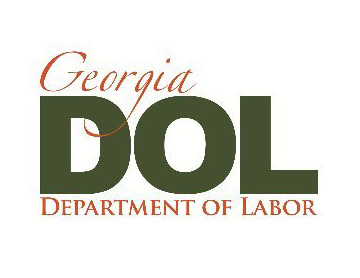 The Georgia Department of Labor (GDOL) works with employers to get Georgians back to work. There are over 99,000 jobs listed online at Employ Georgia for Georgians to access. The GDOL also offers online resources for finding a job, building a resume, and assisting with other reemployment needs.
---
Other Resources