Gov. Kemp Announces $3.7 Million in Grant Award for Broadband Access in Lumpkin County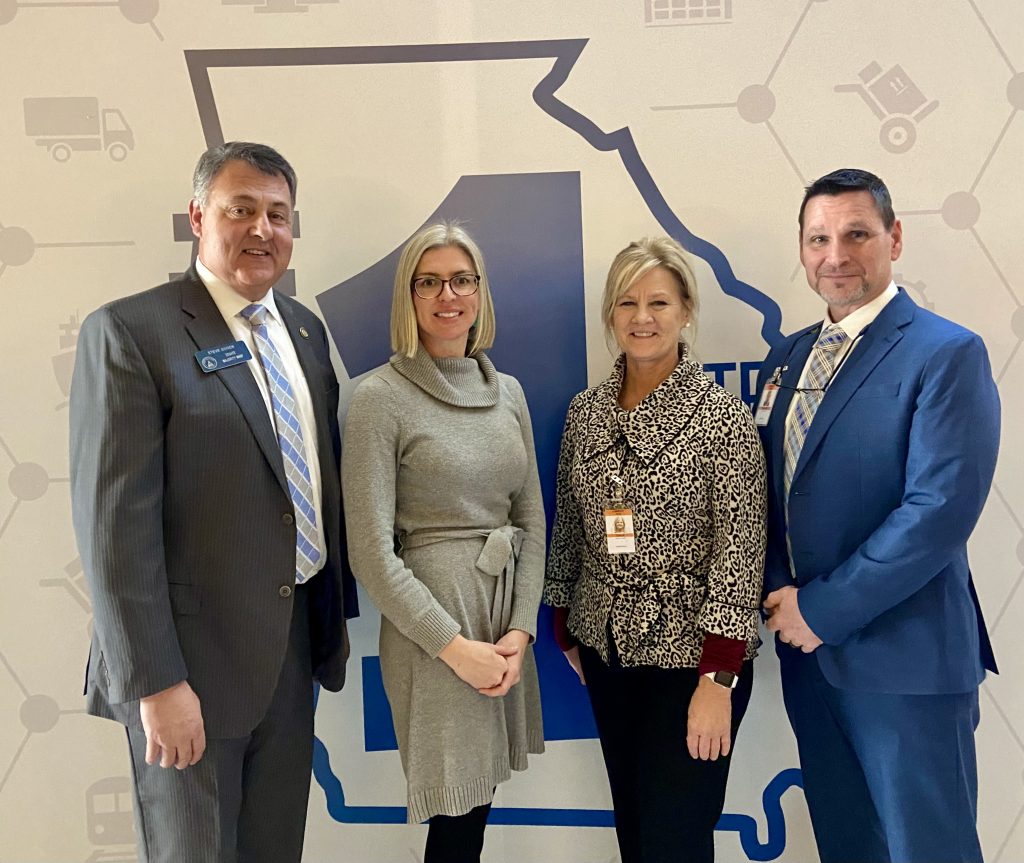 DAHLONEGA, Ga. – Governor Brian P. Kemp, joined by members of the Broadband Infrastructure Committee and state leaders, announced $3.7 million in State Fiscal Recovery grant funding to the Development Authority of Lumpkin County for broadband infrastructure.
"This announcement of funding by Governor Kemp is a step in the right direction for Lumpkin County residents and businesses that lack adequate internet access," said Lumpkin County Board of Commissioner Chairman Chris Dockery. "I am thankful for State Senator Steve Gooch's efforts to bring broadband access to rural Georgia, and I am proud of the Development Authority of Lumpkin County Executive Director Rebecca Mincey and the Board of Directors for preparing and submitting a highly competitive grant application that will allow this plan to become a reality. We are eager to get to work on this project and further close the digital divide here in Lumpkin County."
The grant award announcement was a part of the state of Georgia's initial phase of $408 million in preliminary awards announced for 49 broadband grant projects across the state of Georgia.

The Development Authority of Lumpkin County collaborated with Windstream to submit a broadband grant application that will deploy a Fiber-to-the-Premise solution to approximately 6,400 household and business locations in Lumpkin County that are most lacking connectivity. The total project is a capital investment of approximately $15,559,851, of which $3,779,902 is provided by the State Fiscal Recovery Fund grant and $11,779,949 by Windstream.
For Governor Brian Kemp's full announcement, click HERE.
For More Information:
The Development Authority of Lumpkin County
342 Courthouse Hill, Mailbox C
Dahlonega, Georgia 30533
(706) 482-2576
info@picklumpkincounty.org