Business Spotlight: Etowah Meadery and Brewery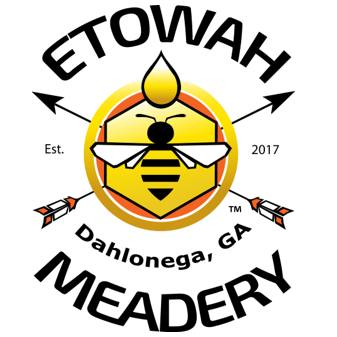 DAHLONEGA, Ga. – Though Etowah Meadery only established itself in Dahlonega's community around three years ago, mead itself has been rooted in history for centuries, claiming the spot of the oldest alcohol style in the world. So, how does a beverage referred to as "the drink of the Vikings" come to be created? Well, mead is a unique drink created from aging a concoction of honey, water, fruits, and spices. Though many may refer to mead as a form of wine, due to its fermentation with fruits, it is in a category all on its own. So, the next question is: how did this style of alcohol find its way into Dahlonega?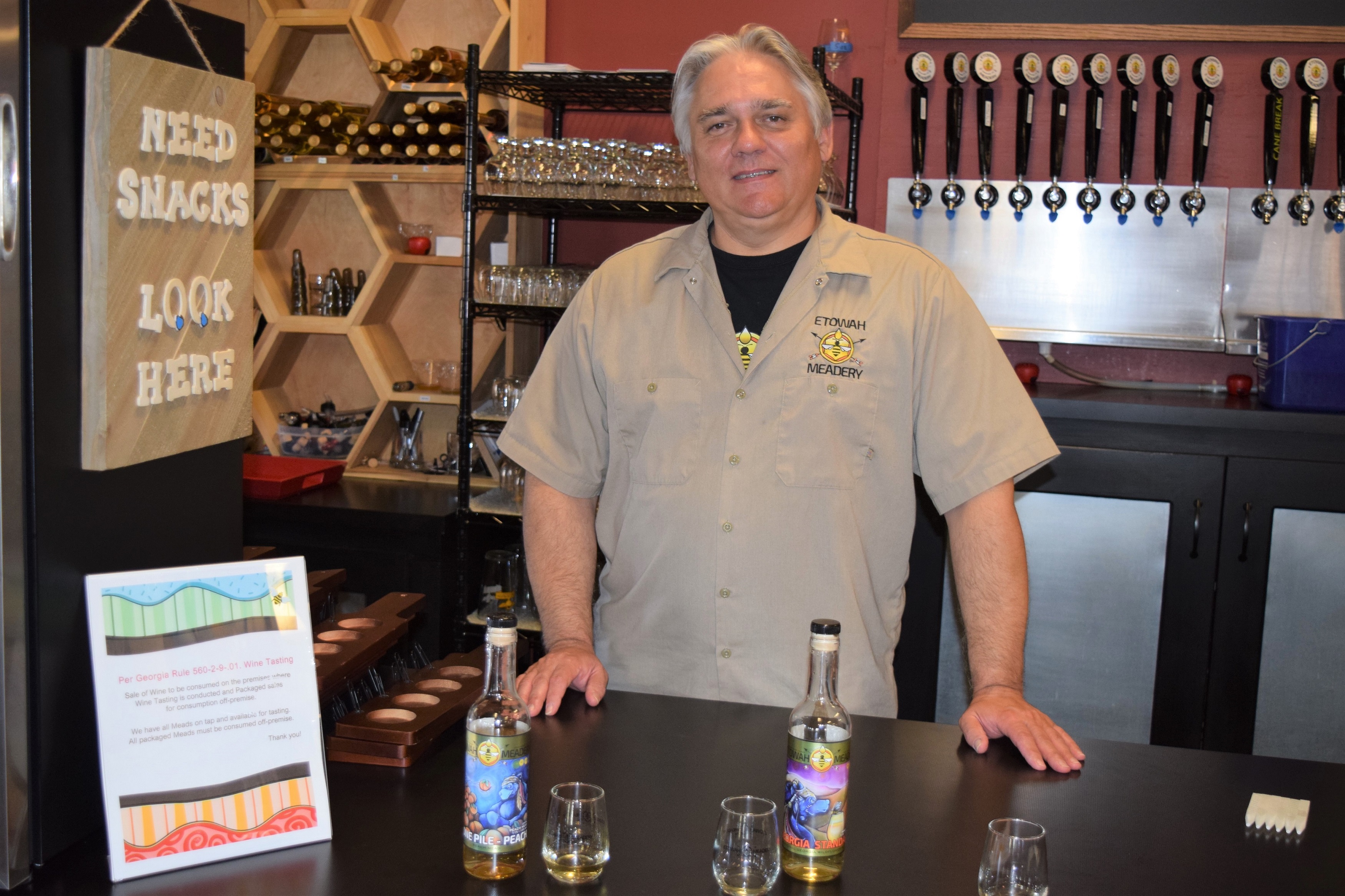 Etowah Meadery was founded by Blair Housley, a native to Lumpkin County. Housley's family tree is rooted deeply within Dahlonega as they have a long history of local businesses within the community. Housley is the master brewer at the Etowah Meadery, creating a wide variety of unique meads ranging from pallets of sweet and tart, such as their Sparkling Strawberry Rhubarb Mead, to dry and tangy, like their Sparkling Cane Break.
The establishment's distribution reaches outside of Dahlonega as they sell all over the state of Georgia, but distribution isn't the only way you can get your hands on a glass of this unique mead. Etowah Meadery offers indoor and outdoor seating for groups at their location. The establishment offers fun activities such as mead tastings and flights and package sales. If you find that you prefer a different style of beverage, Etowah keeps craft beer on tap as well. Etowah Meadery plans on expanding their arrangement of alcohols as they are considering brewing beer on site with the mead. The establishment hopes to serve their own concoctions of beer just like they do with their unique meads.
Providing Dahlonega with exceptional, award-winning flavors of mead, Etowah Meadery has made its mark within Georgia's wine country. Not only do they supply the state of Georgia with their unique concoctions, they have managed to make Lumpkin County living just a bit sweeter with their creative enterprise.
​Etowah Meadery and Brewery
3003 Morrison Moore Pkwy E
Dahlonega, GA 30533
706-864-MEAD
https://www.etowahmeadery.com/
Tasting room weekend hours:
11:00 am to 7 pm Saturday
12:30 pm to 7 pm Sunday