Business Spotlight: StruXure Outdoor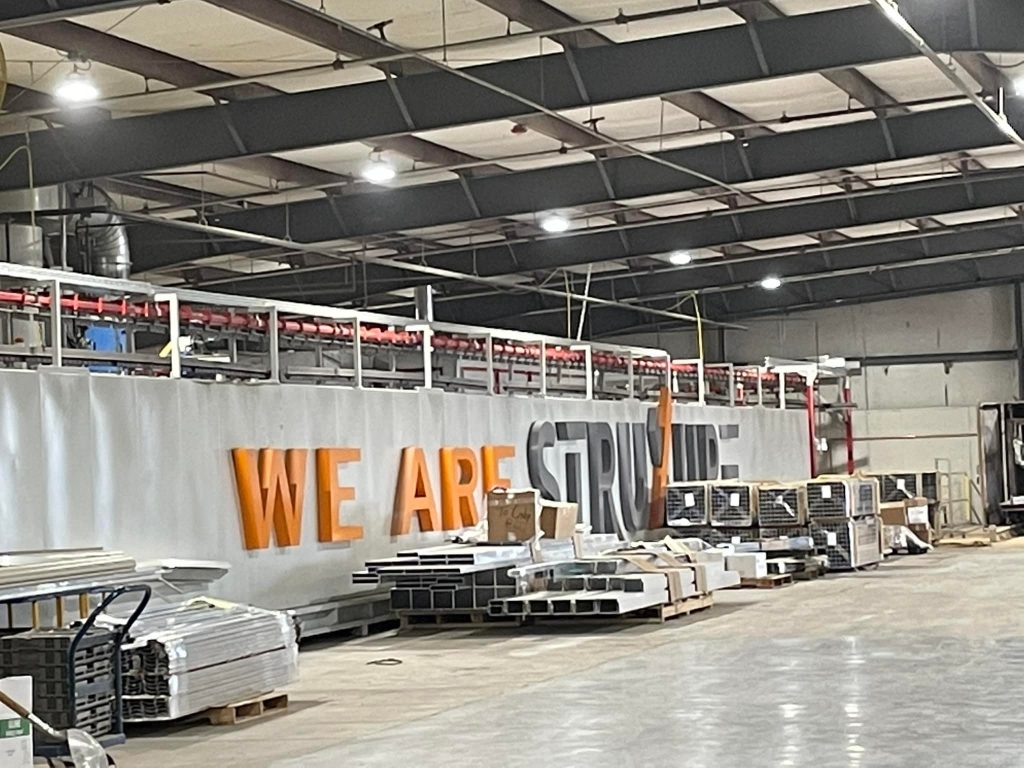 DAHLONEGA, Ga. – StruXure Outdoor is truly a success story for Lumpkin County. Assisting them to locate to Lumpkin County in 2016 and now expand in 2019 demonstrates the Development Authority of Lumpkin County's purpose to promote and provide for economic development in Lumpkin County!
StruXure Outdoor began under the name "Arcadia." After years of performing under this title, the company frequently heard themselves referred to as "The Structure Guys." As the business continued to grow and evolve, so did their image. So, in 2018, the company rebranded themselves from Arcadia to StruXure Outdoor. The "X" symbolizing the X Factor they bring as their product is the focal point for outdoor spaces.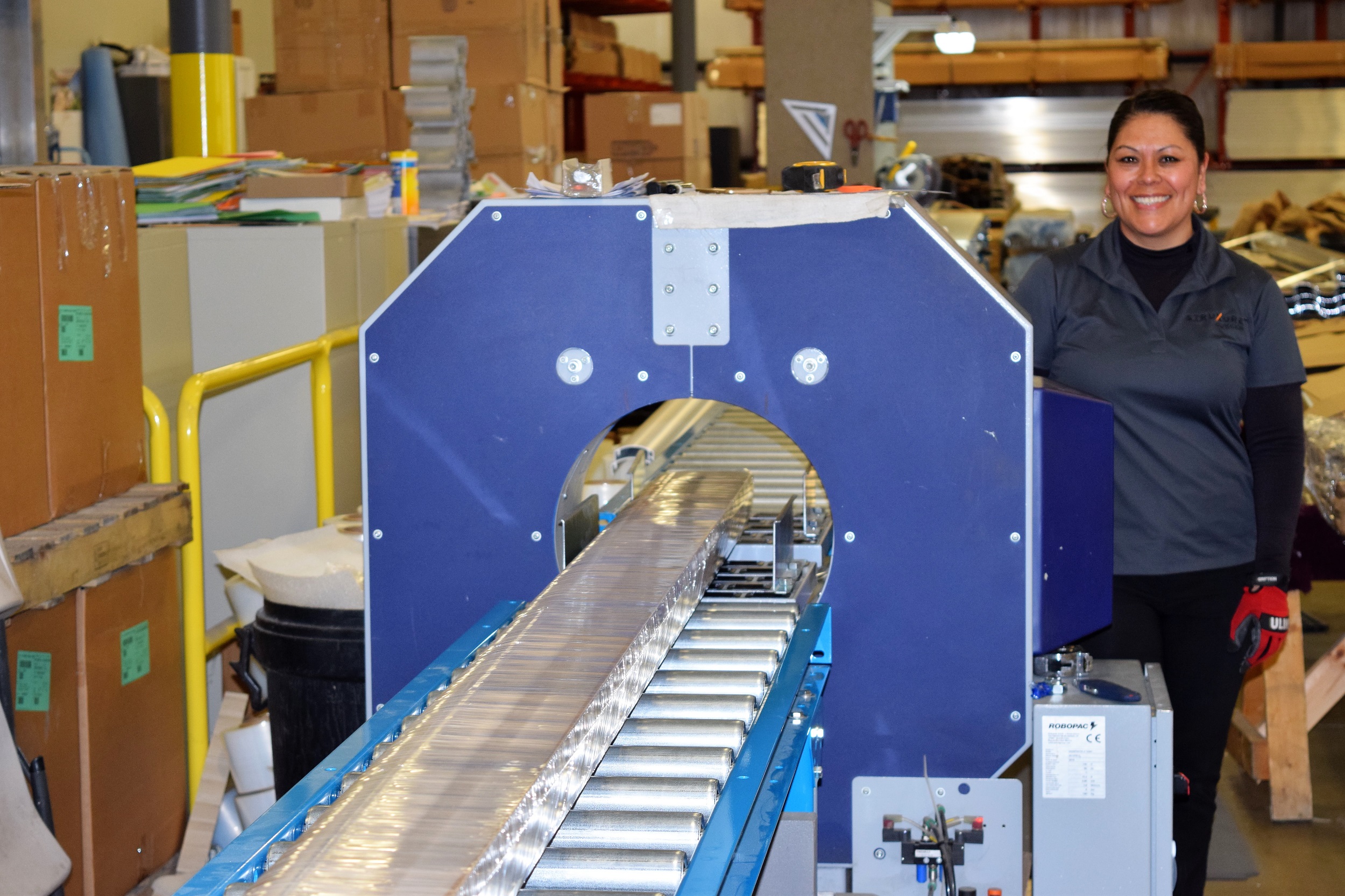 StruXure Outdoor began in 2011 with just two people. By 2019, StruXure Outdoor has expanded to two facilities, one in Henderson, Nevada and the other here, in Lumpkin County, Georgia, and employ approximately 80 people. Since their opening date, StruXure Outdoor has factored about 50% growth per year. This growth is attributed to their evolving product lines, dedication to customer service, and hands-on educational programming for sales representatives.
Current growth for StruXure Outdoor also includes expanding into a 40,000 square foot building in Lumpkin County to make room for their new ideas and products. This expansion will open other doors for the company as they look to utilize the louvered concept in other areas and produce products that complement the pergola. StruXure is currently the sixth largest manufacturing employer in Lumpkin County. The expansion project is anticipated to create an additional 60 jobs over the next three years. Founder & CEO Scott Selzer states, "the more people to put to the mission, the sooner we will reach our goal."
StruXure is a manufacturer of high-quality, adjustable, aluminum pergolas and related products and services. The company is based in Dahlonega, GA and is the building industry's premier designer and manufacturer of high-quality adjustable louvered roof systems. Learn more at www.struxure.com.