We Want to Spotlight You!
Are you a business owner in Lumpkin County? Or would you like to nominate a local business to be featured in our "Business Spotlight?" The "Business Spotlight" is intended to share contributions related to workforce development, economic investment, and/or community involvement made by Lumpkin County businesses through the Authority's social media pages and website.
---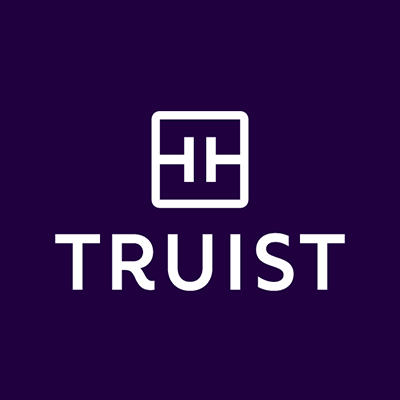 Truist works to inspire and build better lives and communities, including here in Lumpkin County! The Truist Foundation provides financial support to higher educational institutions that have projects and programs focused on leadership development, economic mobility, thriving communities, and educational equity. The Truist Foundation recently partnered with the University of North Georgia Mike Cottrell College of Business in recognition of UNG's focus on building better lives for students and communities UNG serves.
Additionally, the Truist Cybersecurity team, led by Liz Popella, recently participated in the UNG Cyber Career Fair on Thursday, October 27. The event was an excellent opportunity for Truist and other partners to connect with students for internships and full-time job opportunities in cybersecurity and computer science.
Thank you to Truist for the workforce development, capital investment, and corporate responsibility made here in Lumpkin County!
---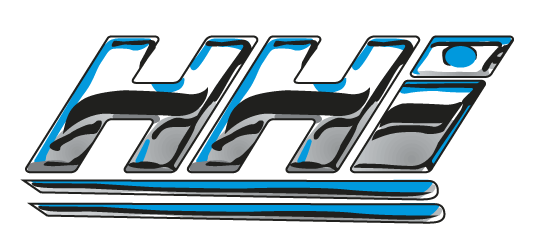 Start with the Best, Build the Best!
Since 1999 Hawg Halters Inc. has been on a mission to challenge the status quo of a very dynamic and ever-changing V-Twin Custom Parts Marketplace in North America. In a market dominated at times by imported products, HHI created a supply line proudly designed and manufactured in their Dahlonega, Georgia facility. Built-in "Our House" is a source of great pride for all the staff at HHI.
The evolution of HHI has included the adoption of industry-leading technologies in Solids based computer-aided design and finite element analysis which allows us to perfect our product design execution. HHI carefully selects materials of the highest qualities including custom-made aircraft grade 6061 billet aluminum built to exacting HHI specifications, and the latest stainless steel alloys to deliver the best performing products in their categories.
---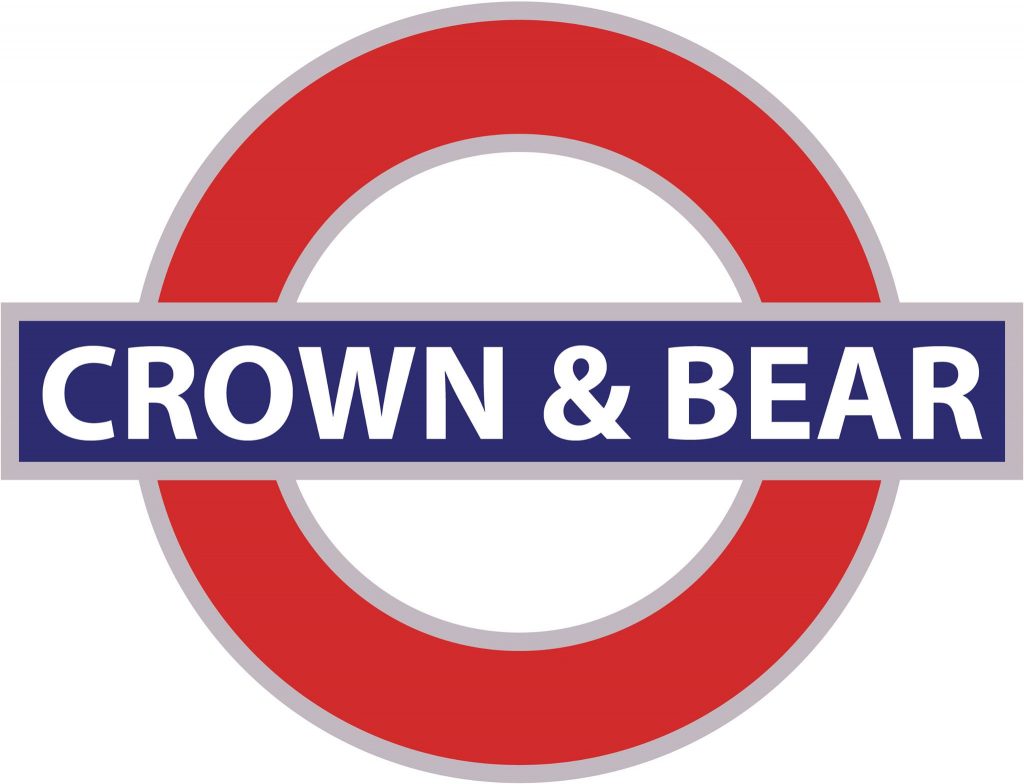 Have you seen this great video of Crown & Bear? They were recently recognized as the Small Business of the Quarter by Dahlonega-Lumpkin County Chamber of Commerce. Bringing a great quality of life to Lumpkin County and downtown Dahlonega.
"We import food and gifts from the UK. We also are very committed to supporting the local community and donate to as many local events as we can."
---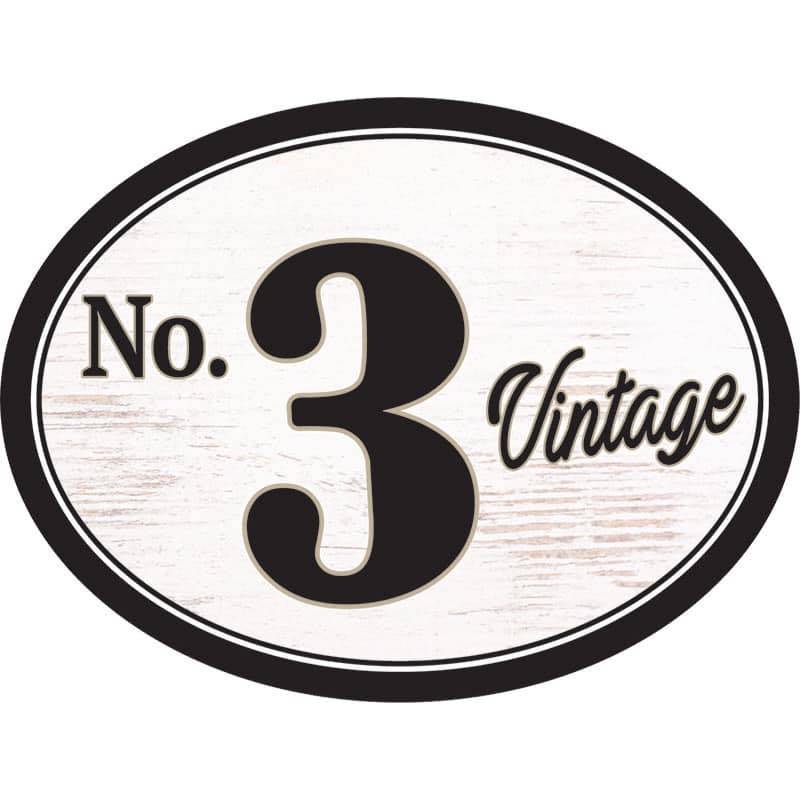 No. 3 Vintage is in historical downtown Dahlonega, Georgia. They are located right on the square next to Giggle Monkey Toys. There you will find your Vintage Antiques and Furniture. With outstanding vendors, they offer only the best in Vintage Antiques and Furniture. Their vendors have years of experience in finding unique and DESIRABLE items. The store is everchanging, new items come in every week. They are so excited to be part of the Historic Dahlonega Shopping Experience.
Kelly and her vision of how a store should look separates No. 3 Vintage from the rest. She has over 20 Years in the business, which has helped her craft her unique style and ability to display items in a flowing and fun experience for our customer.
"Spreading the love of antiques through family and friendliness. Brick and mortar operation preaching the gospel."
---