We Want to Spotlight You!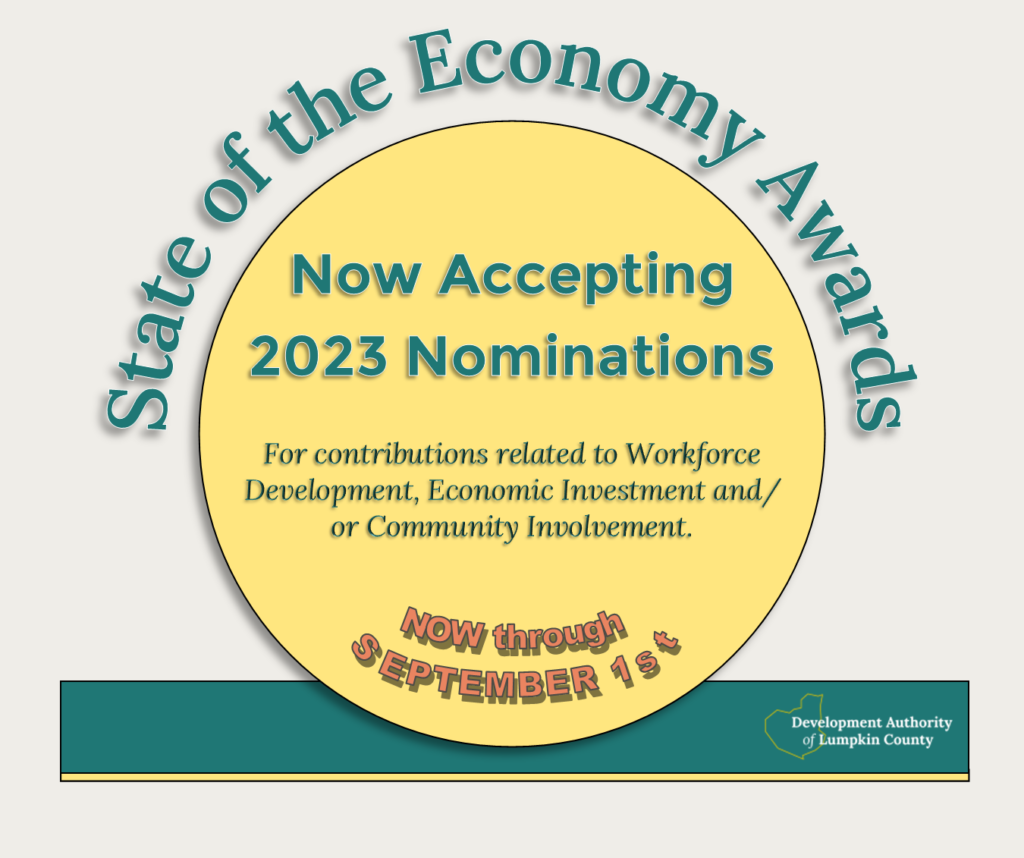 Are you a business owner in Lumpkin County? Or would you like to nominate a local business, or citizen, to be featured in our Business Spotlight, and to be nominated for our annual State of the Economy Awards? Please complete the application for our consideration.
---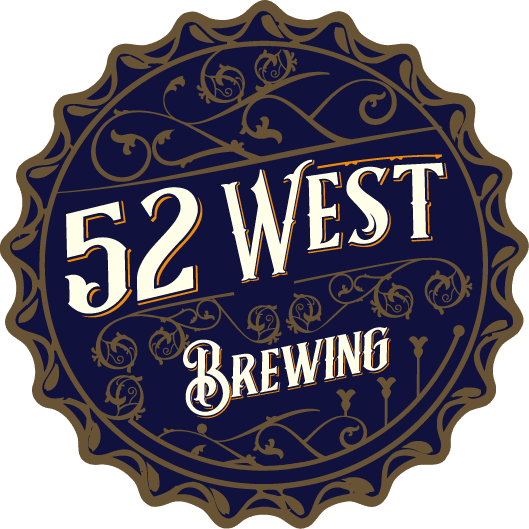 52 West Brewing is an independent regional craft brewery, located in the heart of North Georgia Wine country. The owners, husband and wife team, David Burns and Samantha Couzens realized one Sunday afternoon while visiting a local winery, that the one thing missing from Dahlonega was a cool brewery. One that offered the same unique experience the wineries had: amazing scenery, music, a laid-back vibe that was close to home but could make you feel worlds away – BUT WITH BEER. Dave has always had a love/love relationship with beer. Drinking it was one thing. The question was could he make it? Starting with a home brewing kit and an insatiable thirst for great beer. The journey to make 52 West Brewing a reality had begun.
Dave and Sam sold their home in Cumming, Georgia, bought a fabulous property in Dahlonega and wrote a business plan. The vision was to build a unique brewery concept, they coined Farm to Pint. A place where they would live, get a couple of cows, grow hops and fruit for the beer and brew uniquely balanced, flavorful beers.
---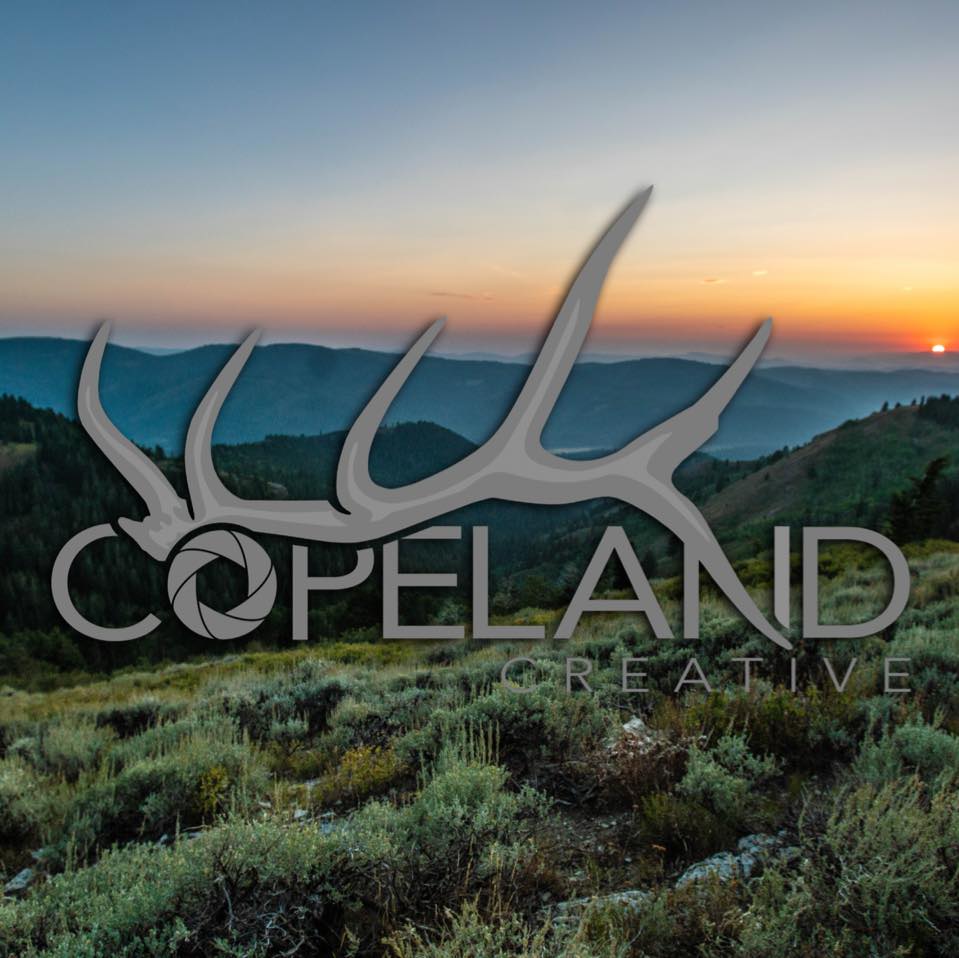 Copeland Creative is a very unique business in the sense that we want to tell stories. Being a content creation and brand image/marketing firm, we are obsessed with a great story. We have been telling stories since the beginning of time and that is why everything we do is rooted in a story, it has to resonate with people.
Growing up in Dahlonega I have seen this area grow exponentially. It is an honor to be a company which gets to work hand in hand with our college and some of our local businesses to help them get their stories out to the region and in some cases the world.
We believe that communication, integrity and honesty are the backbone of our business.
---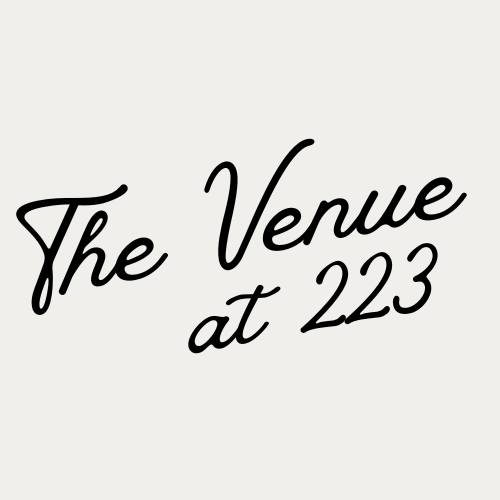 With over 825 weddings annually in Lumpkin County, The Venue at 223 is the newest event space here in Dahlonega, GA. From weddings, corporate and music events, The Venue at 223 is "The Perfect Venue for Your Special Event." Phase two will consist of an outdoor wedding tent and outdoor patio. The Venue at 223 also has all of your transportation needs covered with their sister company DahloneGo! We look forward to seeing what Rhonda & Jim do next.
---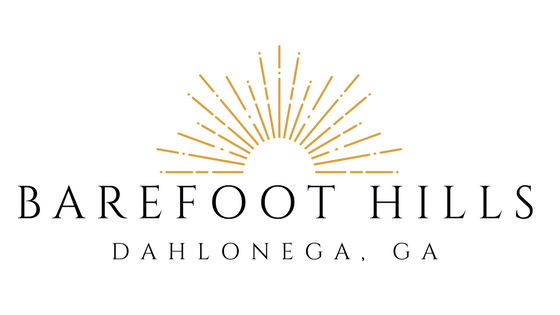 Barefoot Hills Hotel is nestled in the foothills of the Blue Ridge Mountains in Dahlonega, Georgia. Its convenient location near Springer Mountain, the official beginning point of the Appalachian Trail, as well as numerous other prized mountain gaps, has long made it a favorite spot for the trail hiking community. Cyclists, mountain bikers, rock climbers, kayakers, fly-fishing aficionados, boaters, golfers and outdoor enthusiasts from all walks also find Barefoot Hills Hotel conveniently located to some of the finest recreational outings in the southeastern United States.
Barefoot Hills Hotel, TripAdvisor's #1 ranked hotel in Dahlonega since 2017, in partnership with the Chrysalis Fund, a registered 501c3 charity focused on childhood development programs within public school systems nationwide, is pleased to sponsor the AAA Center to benefit the advancement of the Lumpkin County School System's Aim-Achieve-Arrive program in preparing students for internships, apprenticeships, and careers.
---
---