We Want to Spotlight You!
Are you a business owner in Lumpkin County? Or would you like to nominate a local business to be featured in our "Business Spotlight?" The "Business Spotlight" is intended to share contributions related to workforce development, economic investment, and/or community involvement made by Lumpkin County businesses through the Authority's social media pages and website.
---

One could say the StruXure story began in a middle-school classroom. Scott Selzer, StruXure's founder and product designer, was a teacher with a summer-break remodeling business, wherein he specialized in building decks and pergolas, refinishing basements, and tackling other home improvement projects for his clients.
Word of mouth quickly spread locally about a "cool new pivoting-louver pergola," and in 2009, Adjustable Patio Covers, the first company to bring an adjustable louvered system to the East Coast, was born. The company grew rapidly and evolved into a manufacturer of its own system in 2011, rebranding to Arcadia Building Products. In 2018, the company brand evolved further into StruXure Outdoor, before becoming StruXure in 2020.
Steady growth led to their move into a new state-of-the-art manufacturing facility and corporate headquarters just north of Atlanta, GA in 2016. The following year, they expanded operations from the existing Southern California office to a much larger West Coast Fulfillment Center and Showroom, located just outside of Las Vegas, NV.
---

GetUWired has been operating since 2003 in Dahlonega, GA as an award-winning online marketing firm. From our humble beginnings as a three-person team, we have grown to an amazing team of nearly 50 locally sourced professionals providing online marketing and advanced development services to businesses around the globe!
We have taken a "Home Grown" approach to developing talent through mentorship and training programs that have successfully grown young aspiring team members into world class artisans of their particular skill sets. Our pre-existing work from home program allowed us to transition to an effective remote work program throughout the Covid pandemic which allows for an optional social distancing work place at our headquarters or completely remote options for our local employees.
GetUWired continues to also support our local community through involvement and philanthropy to our local organizations that serve Veterans and the Community at large.
---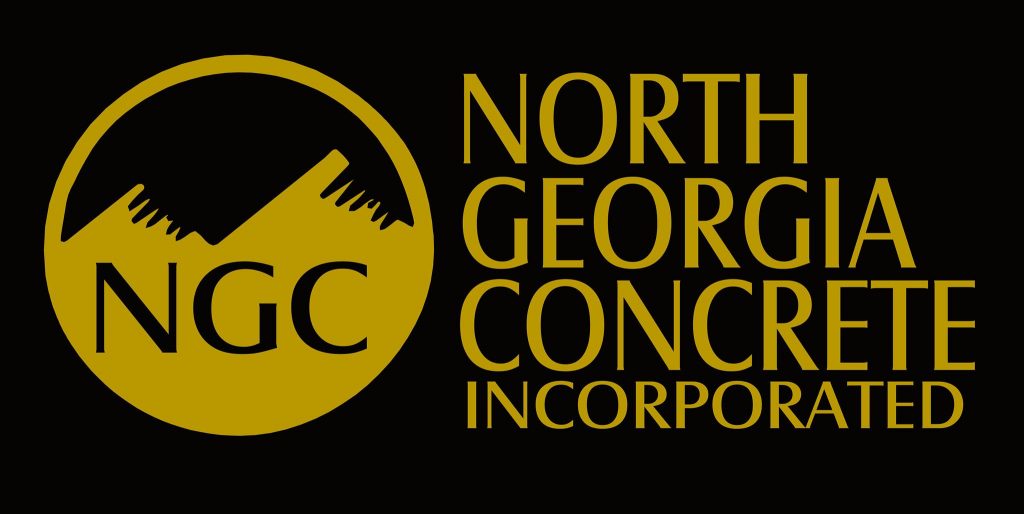 Based in Dahlonega, GA North Georgia Concrete is known for doing difficult jobs and bringing them in on schedule. North Georgia Concrete is an industry leader in the construction of dams, building the first piano key weir in North America and the only three stage weir in the world located in Peachtree City, Georgia. NGC takes pride in their quality of work ensuring we maximize all of our resources resulting in satisfied customers.
North Georgia Concrete takes great pride in their community involvement. We sponsor various recreational and school sports' teams along with supporting our first responders at an annual appreciation event. We are also a passionate supporter of The Joseph Sams School (a school serving special needs children) hosting an annual sporting clay tournament for fundraising needs. North Georgia Concrete has offered support to Boy Scouts working on their Eagle Badge and contributed to local churches for different missions and fundraising goals. Over the years NGC has sponsored various golf tournaments and events for a variety of charities. Community involvement is at the heart of NGC and we are very honored to be able to serve our community and be a part of creating opportunities for families and children.
---
Catapult Construction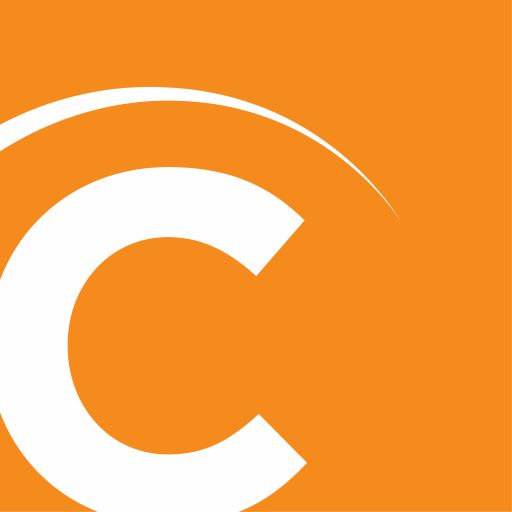 Keith Lacy started in the commercial construction industry when he was only 15 years old & needed a summer job. That turned into a never-ending pursuit of leading successful teams & helping clients get the best quality & service possible.
Established in 2018 & locating to Lumpkin County in 2021, Catapult Construction launched out of a desire to propel people & businesses forward through fine craftsmanship & exceptional service. Catapult Construction provides customized fabrication of solid surface material & other services for clients like McDonald's, Burger King, Popeye's, Bojangles, Panera Bread, & many more.
In the future they plan to expand & offer customized sound acoustic panels for other commercial industries in addition to existing food/beverage partners. This family-owned & -run company takes workforce development seriously & is mentoring the next generation of craftsmen & leaders for an effective & valuable impact in the commercial construction industry–& beyond.
---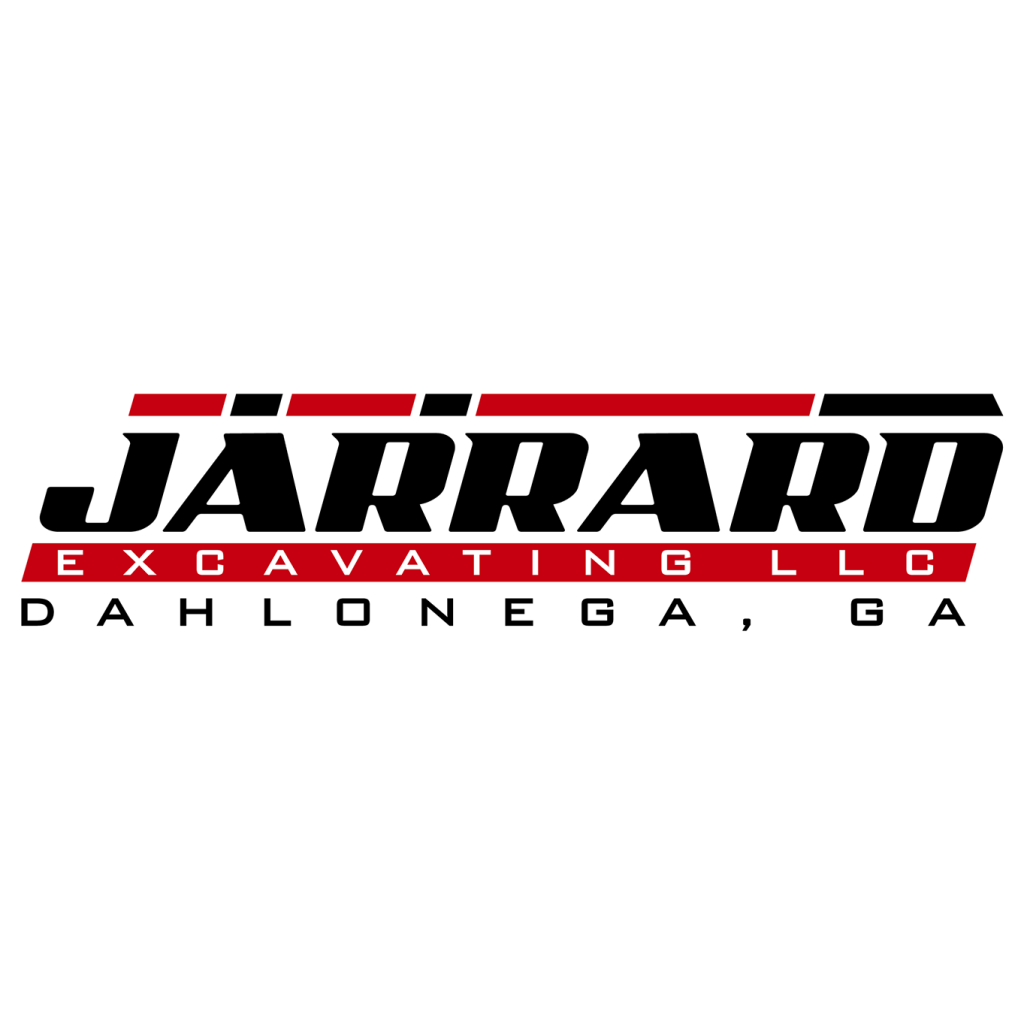 Jarrard Excavating LLC is owned by a lifelong Dahlonega resident, Jonathan Jarrard. The Jarrard family has owned several businesses throughout the years in Lumpkin County and the name is well known & trusted.
After 20+ years as a lineman & machine operator, Jonathan followed his entrepreneurial dream & started his own business in Jan 2022. Jarrard Excavating offers grading, excavating, water/power line conduit installs, driveway repair, erosion control, & delivery of dirt/mulch/gravel. He quickly showed his community support by becoming a Top Tier sponsor for the 2022 Lumpkin County High School Football season! Go Indians! As his business grows, he hopes to be able to continue to support & give back to the community.
---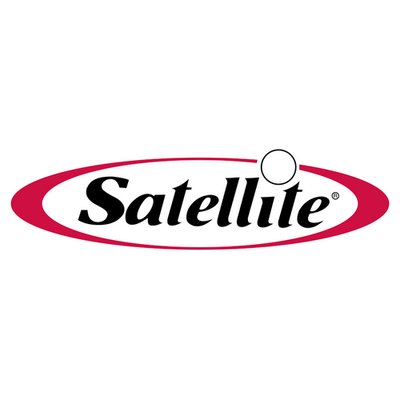 Located in Lumpkin County since 1980, PolyPortables was purchased by Satellite Industries in 2018. Satellite Industries currently employs 65 people at the facility in Lumpkin County and, as the world's largest supplier, provides portable restroom products to over 120 countries around the world.
Satellite Industries understands workforce development is economic development! Their commitment to workforce development is demonstrated by a new partnership between Satellite Industries, Lumpkin County High School, Lanier Technical College Lanier Technical College, and WorkSource Georgia Mountains to allow for 7 Lumpkin County High School graduates to work at Satellite Industries while attend welding school at Lanier Technical College – for FREE! Upon completion of their welding certification, Satellite Industries will provide each of them with a position within their company. This experience will position these graduates to have successful careers in this field now and in the future!
We applaud Satellite Industries for their contributions to this workforce development initiative and proud to highlight them as our Business Spotlight!
---