We Want to Spotlight You!
Are you a business owner in Lumpkin County? Or would you like to nominate a local business to be featured in our "Business Spotlight?" The "Business Spotlight" is intended to share contributions related to workforce development, economic investment, and/or community involvement made by Lumpkin County businesses through the Authority's social media pages and website.
---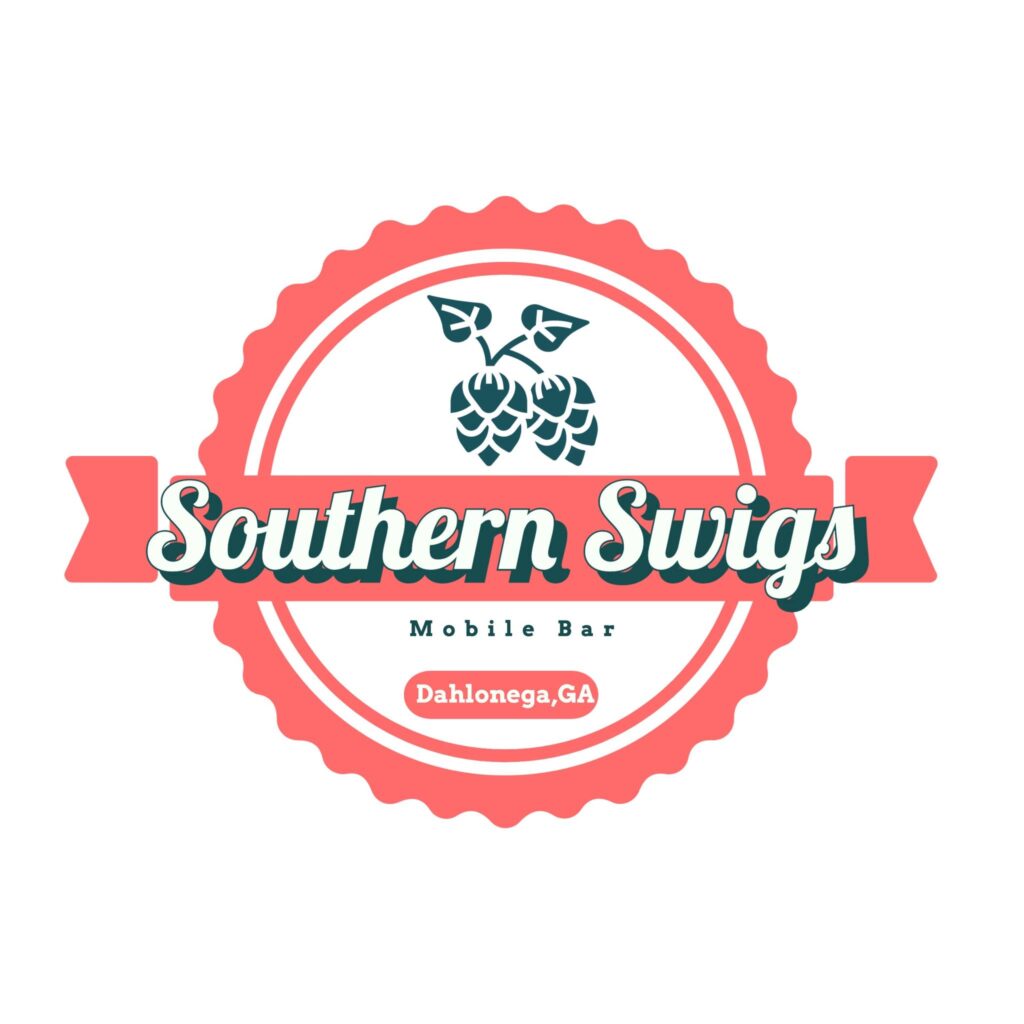 Southern Swigs is metro Atlanta & North Georgia's premier mobile bar service offering an unmatched beverage service experience for special events like weddings, mitzvahs, corporate gatherings, or any private event where you want to add charm and character to the experience. We are based out of the quaint North Georgia mountain town of Dahlonega, a favorite for wine lovers. Dahlonega, Georgia is also one of the most popular wedding destinations in the South! We serve beverages out of "Lucky", a super cool 1969 horse trailer that has been converted to a mobile beverage bar! We can serve nonalcoholic beverages such as soda, iced tea, lemonade. We can also serve kegged beer (up to 2 types), wine and whiskey. Choose Southern Swigs for your next private gathering and enjoy some hospitality – southern style!
"Southern Swigs' converted horse trailer, "Lucky", adds charm and character to any private event. We are the perfect addition to all venues and we strive to enhance every experience in which we have the opportunity to take part. Southern Swigs is rooted in Lumpkin County and we are committed to giving back to the community. We are supporters of NOA (No One Alone) by serving on the board and through a portion of our proceeds. In addition, one of our owners is a veteran with strong ties to Camp Merrill. We recently donated our time and beverages to the Ranger father/daughter dance; we look forward to donating our services to the Six Gap Gravel post-ride festival in April."
---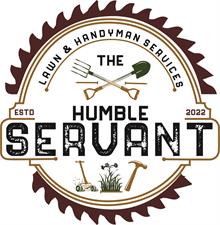 Over the years Brandon has been called a lot of things… fixer, troubleshooter, craftsman, handyman, the doer and of course jack-of-all-trades. But what he really enjoys is being a humble servant by serving those God puts in his path.
"We humbly serve households and small businesses. We help people free up their time while we work on those items on the project list."
Home Repair: I have always loved fixing things. Repair knowledge is not enough without experience. From deck repair, door installation, minor electrical + plumbing to full room overhauls or remodels, I have fostered all of the skills you need for household repairs and improvements.
Values: Whether you need a repair or a full renovation, I can deliver professional skills at a fair price. I value and deliver Exceptional Service, Honesty & Integrity, along with Premium Quality and my highest priority is to get the job done right the first time on every assignment.
Home Service Options: I provide a full consultation to explain available options so that you can choose the service that's right for your home or business. I strive to meet your project's needs and save you the time!
Lawn Care: In addition to fixing things, I have always had a love for the outdoors, so naturally lawn care fit right in. As we all know outdoor projects for our yards can be endless. Which is why I am here to help.
---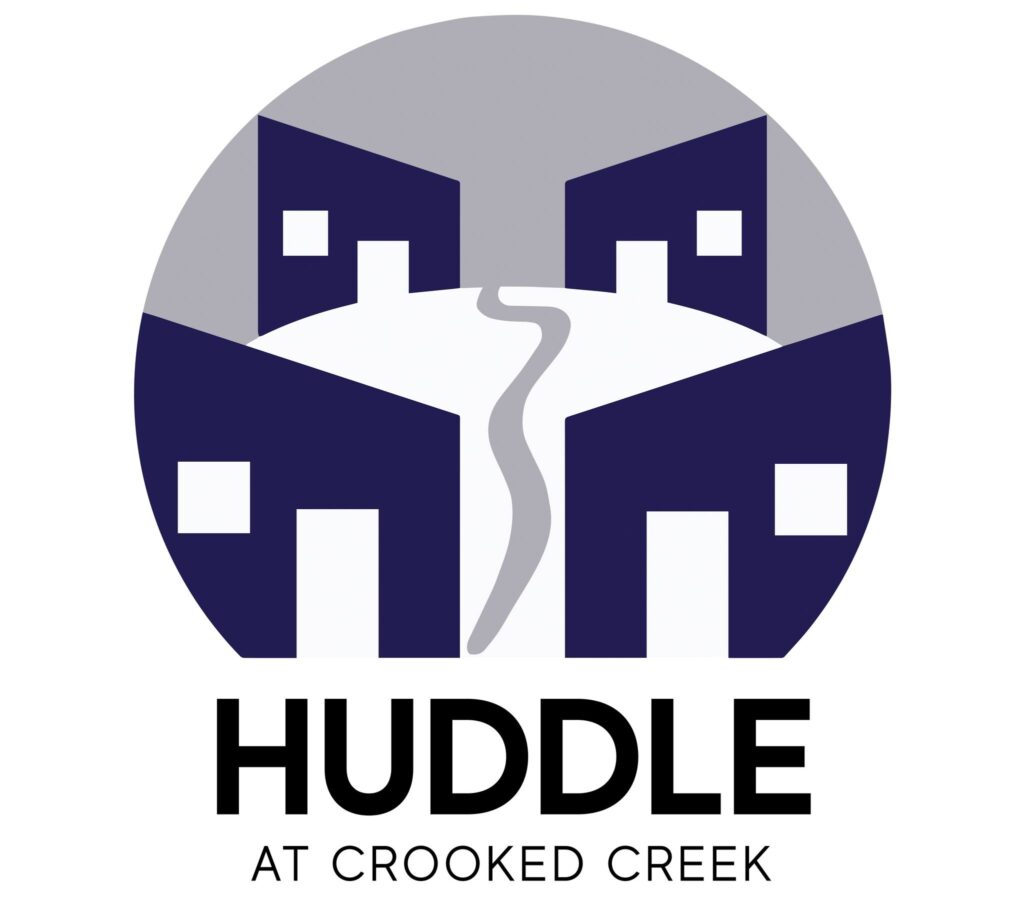 Named after the idea of guests huddling around in the central amenity area between four contemporary style luxury tiny homes, Huddle at Crooked Creek, LLC was created in September 2021 by daughter mother team, Ali and Sherri Crook, after they realized that there was a large unmet demand for unique short term rental spaces in Dahlonega, GA. Each home is 500sq ft. featuring a luxury king size bed in the loft and a plush queen size sleeper sofa in the main living space. Each unit is appointed to comfortably accommodate up to 4 people whether you are looking for a space to gather for a special occasion or for a quiet mountain getaway. Because of Huddle's close proximity to wineries, wedding venues and the Dahlonega town square, the central amenity area has been specially designed to accommodate groups, while each of the tiny houses provide our guests with the space and privacy desired by many when traveling in large groups. The central area is anchored by the 40' repurposed shipping container which has a 20' opening in the side that connects the large community deck and to a covered seating area. The area features grills, a food prep station and outdoor dining space.
"Because of the hard work of so many before us, we were able to build 4 tiny homes on 2 acres to be used as short-term vacation rentals for the many visitors who come for all the great attractions Dahlonega and Lumpkin County offer tourists. Due to the high demand for places to stay in the area, my mom (Sherri Crook) and I (Ali Crook) realized it would be great to build a community of tiny homes together so that groups and families could come gather in one place, but still have the privacy desired by many when traveling in large groups. I designed a contemporary modern tiny home that is open and cozy for guests. We also purchased a 40′ shipping container and we were able to get a pavilion permit to build a 40′ deck that attaches to the deck for an outdoor living space that we have named "The Huddle." On the back of The Huddle is a giant "Greetings from Dahlonega" mural. We have had to teach more than one guest how to pronounce the name!"
---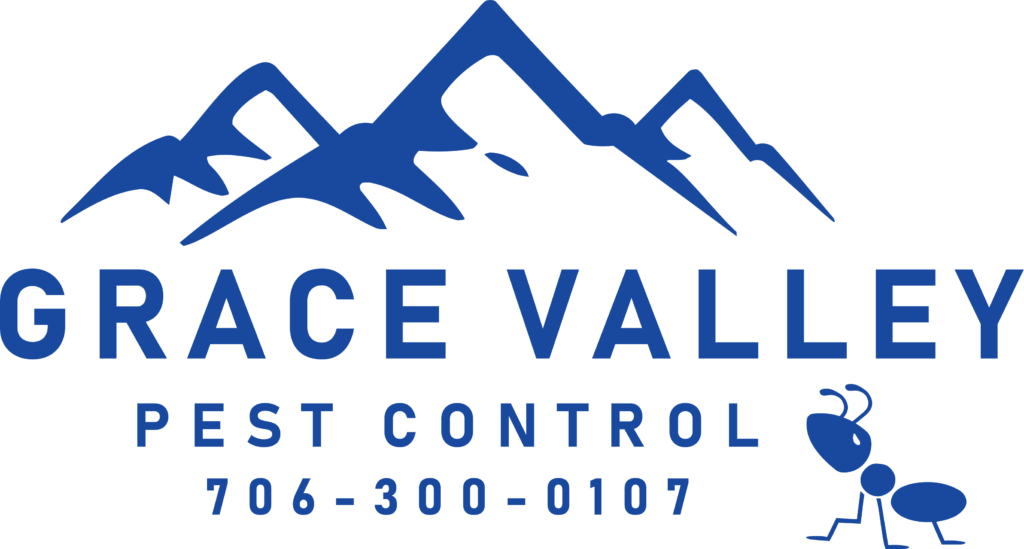 Grace Valley Pest Control was founded in 2022 to bring high quality pest control service to the North Georgia community. Their experience comes from more than 15 years in the pest control industry with more than 30 years of customer service experience. One thing that they have found is that customer service today is not what it used to be, and as business owners they recognize that it is something that should never be taken for granted.
When Andrew Taylor and Matt Bozeman started Grace Valley Pest Control, they wanted to do something different. They strive to always put the customer first and to deliver the best results on any service they do. This is the culture of Grace Valley Pest Control and what they like to call, the "Grace Valley Way." Oftentimes they see that customers are in a constant state of discontent when dealing with larger pest control companies. "You never know who is servicing your property and the results can vary with each service." The "Grace Valley Way" ensures that they always keep in mind their own experiences with poor customer service. They approach every situation by asking one simple question, "Would I be happy with the service and effort given by Grace Valley Pest Control today?" They want every customer to be satisfied with both the quality of the service they provide as well as the level of customer service they receive.
Grace Valley Pest Control was proud to have participated in the Dahlonega Christmas Parade, be a Jolly Elf Sponsor, and volunteer in the Triple Gap Bicycle Event this past year.
---
---