DALC Hosts Statewide Project Manager Event
ATLANTA, Ga. – Representatives from the Development Authority of Lumpkin County (DALC), Lumpkin County Government, and the Dahlonega-Lumpkin County Chamber of Commerce hosted a joint event with project managers from Georgia Department of Economic Development, Georgia Power Community and Economic Development, Georgia EMC, and the Electric Cities of Georgia at the Georgia Experience Center on Friday, January 6, 2023.
Economic development is heavily about relationships. Project managers from these economic development agencies are often the first point of contact businesses have when considering expansion or relocation to the state of Georgia; and therefore, they have a great deal of influence on location decisions businesses make.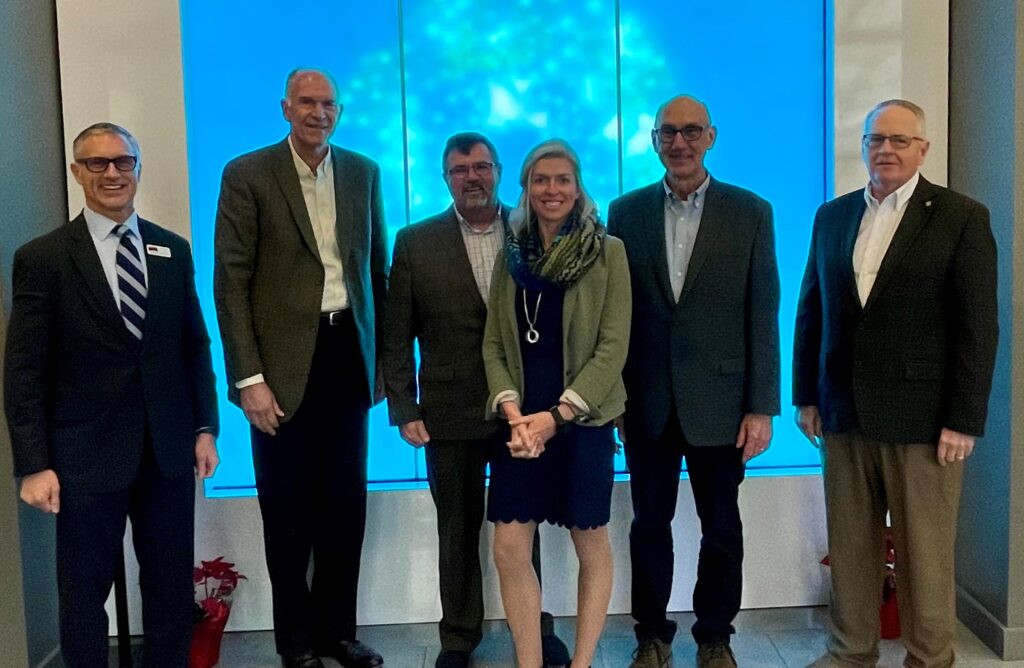 "A part of the Development Authority of Lumpkin County's mission is to enrich local employment, the county tax base, and business opportunities in Lumpkin County," said Lumpkin County Board of Commissioner Chairman Chris Dockery. "We look to engage with project managers on a regular basis, and hope today is a stepping stone in cultivating stronger working relationships and bringing additional awareness about Lumpkin County."
The event included a presentation by DALC Executive Director Rebecca Mincey about Lumpkin County's demographics, incentives, workforce, available sites, and current projects.
"It is essential to keep our partner agency representatives up-to-date about Lumpkin County," said DALC Chairman Henry Davis. "These relationships increase our chances to bring businesses looking to investment and grow jobs into Lumpkin County."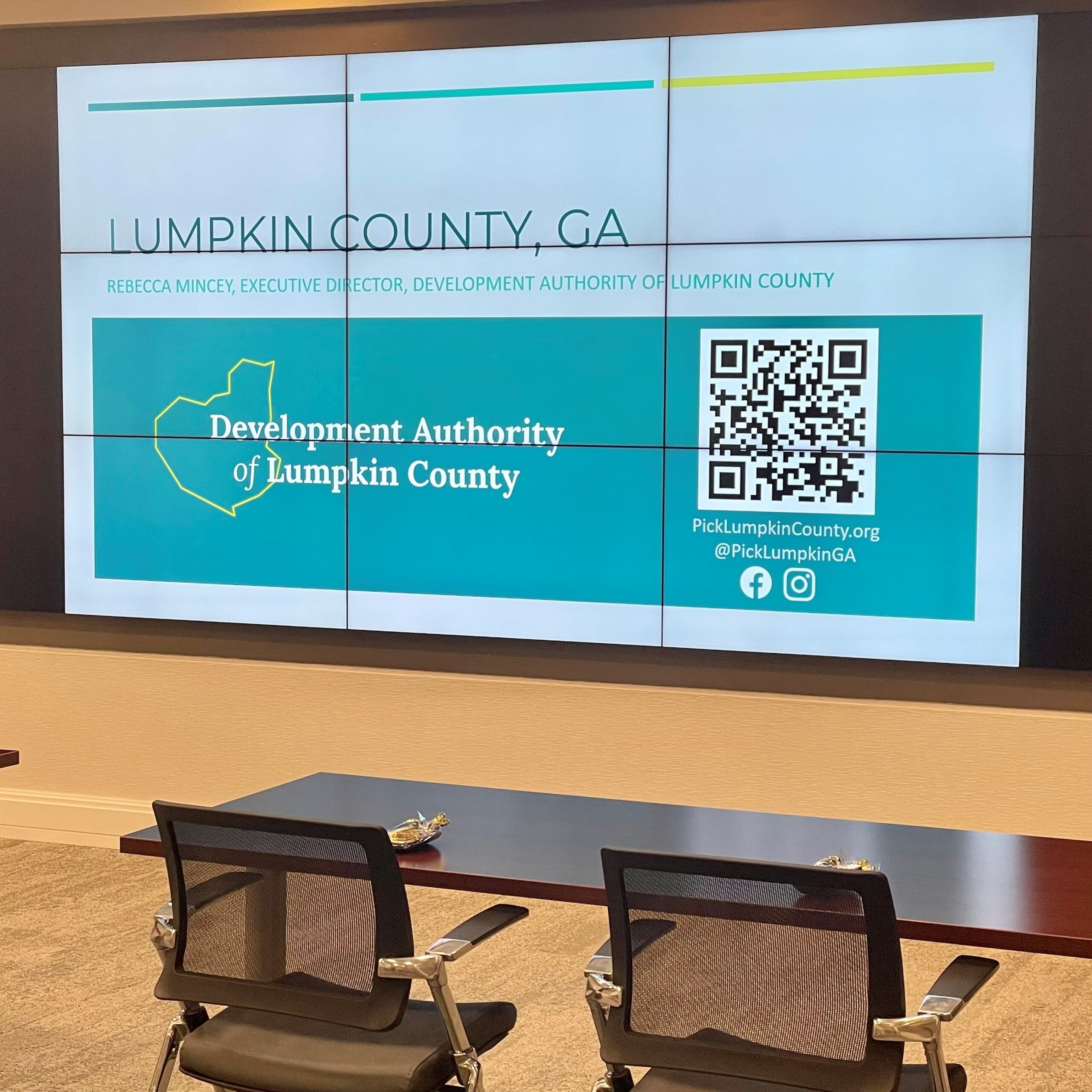 The event was held at the Georgia Experience Center, which is Georgia Power's Community and Economic Development headquarters location. The facility has a state-of-the-art gathering place to connect with state and local partners, as well as businesses looking to relocate or expand in Georgia. The DALC intends to host this event every January.