UNG Student Interns with Development Authority of Lumpkin County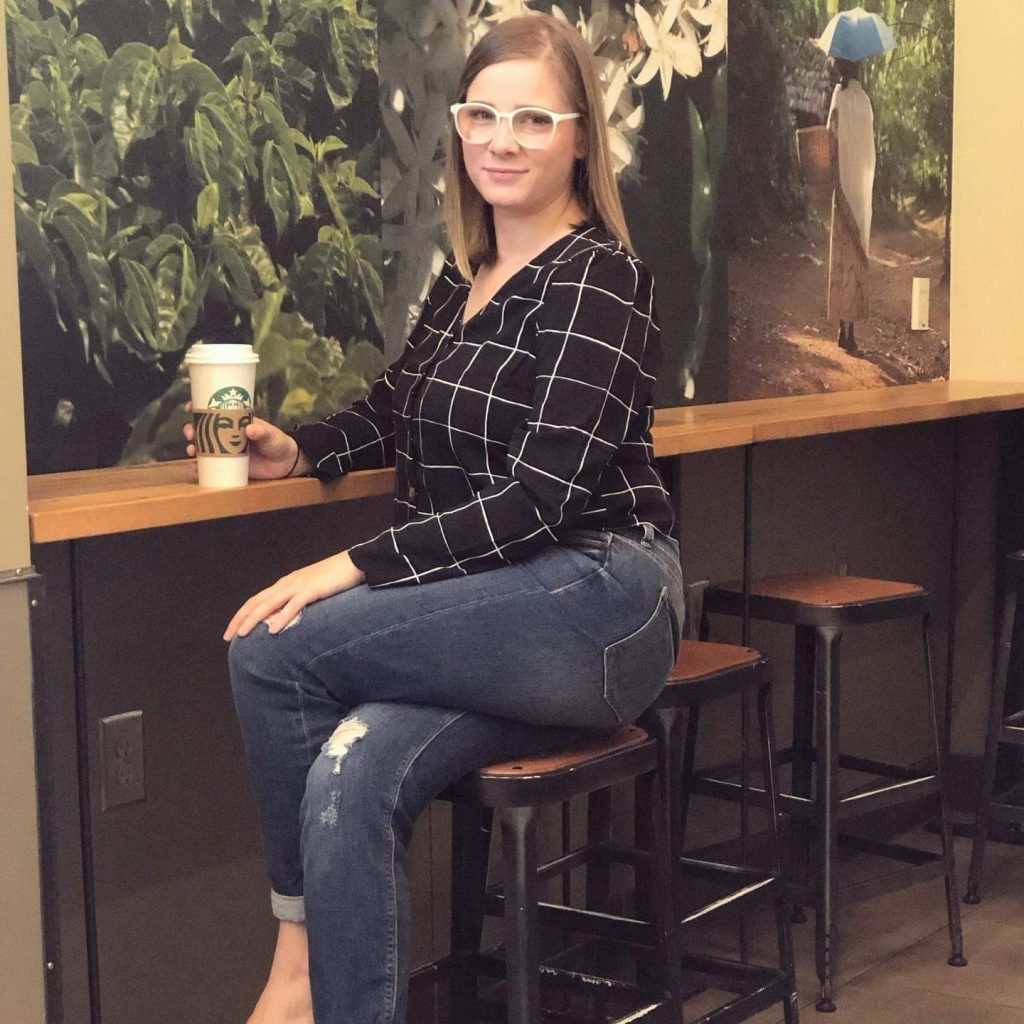 DAHLONEGA, Ga. – In the summer of 2019, Carlie Tanner, was selected as the Development Authority of Lumpkin County's first University of North Georgia Communications & Marketing Intern.
In this role, Carlie works alongside the Authority's Executive Director, Rebecca Mincey, and a 9-member Board of Directors on various projects that enhance the overall mission of the organization to enrich local employment, the county tax base, and business opportunities in Lumpkin County.
"Over the past 10 months, Carlie has become a vital member of our operations," said Mincey. "She is dependable and has directly contributed to the organization by writing press releases, designing marketing materials, managing the Authority's social media pages, and assisting with special event coordination."
As a Senior, majoring in English at the University of North Georgia, Carlie came into this role with the skill set needed to research and write content for press releases, the website blog, and social media pages. Additionally, she has created a database that has improved the Authority's ability to communicate with Lumpkin County businesses, and she designed the Authority's 2019 Year in Review publication.
"This internship has opened many doors I did not foresee," said Tanner. "With my expanded skills and the new experiences, I am now even considering a career in marketing and advertising!"
The paid Communications & Marketing Internship position was made possible through the WorkSource Georgia Mountains Internship program and in partnership with the University of North Georgia's Career Services.
Workforce development is a top priority for the Development Authority of Lumpkin County. Lumpkin County businesses are encouraged to reach out to the Development Authority to learn more about work-based learning, internship, and apprenticeship opportunities that can help businesses develop a pipeline of talent that best fits current and future workforce needs!