4.34 ac lot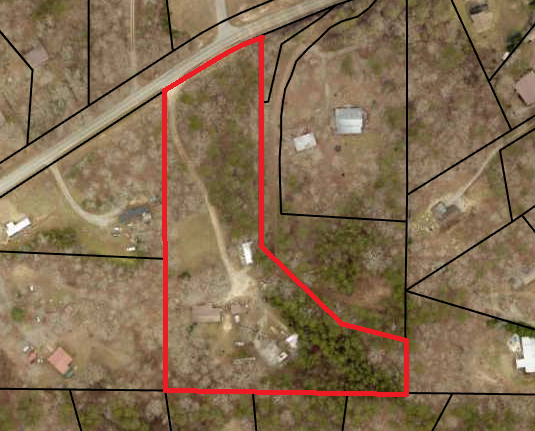 Address:
1525 Lumpkin County Parkway
Character Area:
Residential Growth
Agent Information
Agent Name:
Frank Hidalgo
Email:
info@picklumpkincounty.org
Other Details:
Located a quarter mile from GA-400 and four minutes from Lake Lanier. This property presents a perfect opportunity for either commercial or residential development in an area that is poised for future growth. Northeast Georgia Health Systems is currently building a hospital about 5 miles from this property. Water Sources: septic, well and public water. Use caution while walking the property as the seller is in the process of removing debris and clearing the space.