COMING SOON – 83.7 ac with 4-Corners SR 400 Frontage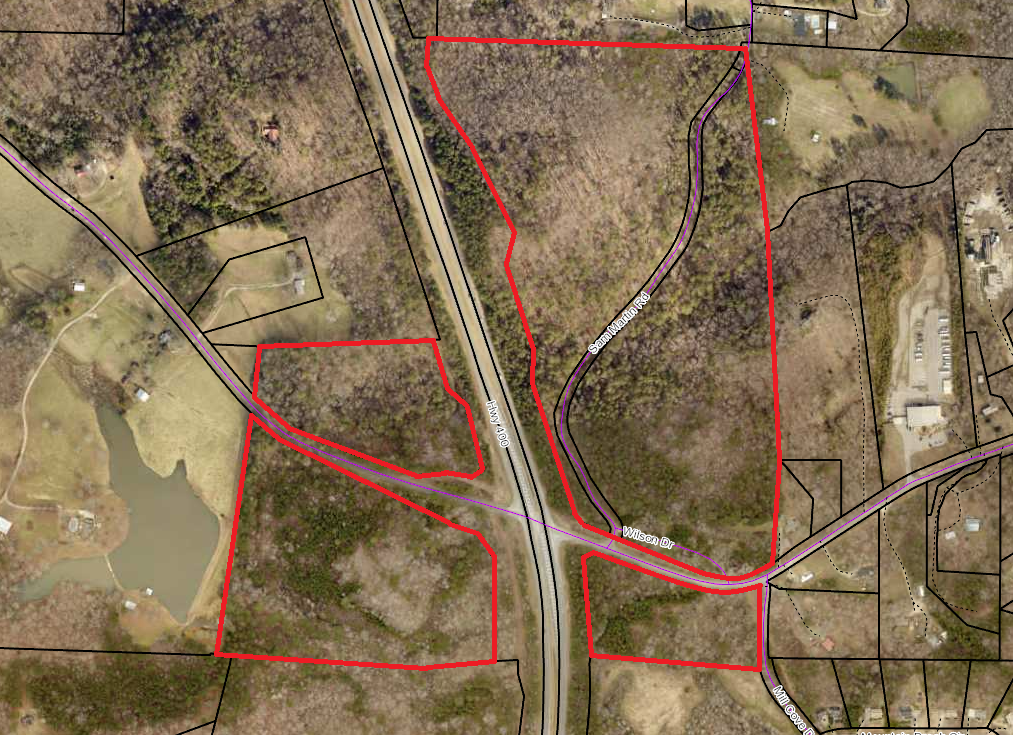 Address:
SR 400, Whelchel & Lumpkin County Parkway
Parcel:
067-168, 067-167, 067-012, 067-165, 067-166
Character Area:
Gateway Corridor
Agent Information
Agent Name:
Development Authority of Lumpkin County
Email:
info@picklumpkincounty.org
Other Details:
Property consists of 5 parcels, not actively listed, from 5.44 ac to 26.36 ac totalling 83.7 ac. The owners have asked the Development Authority of Lumpkin County to connect with interested parties. Parcels may be sold as a whole or individually. Unique opportunity to own 4-corners of SR 400, Whelchel Road and Lumpkin County Parkway intersection.